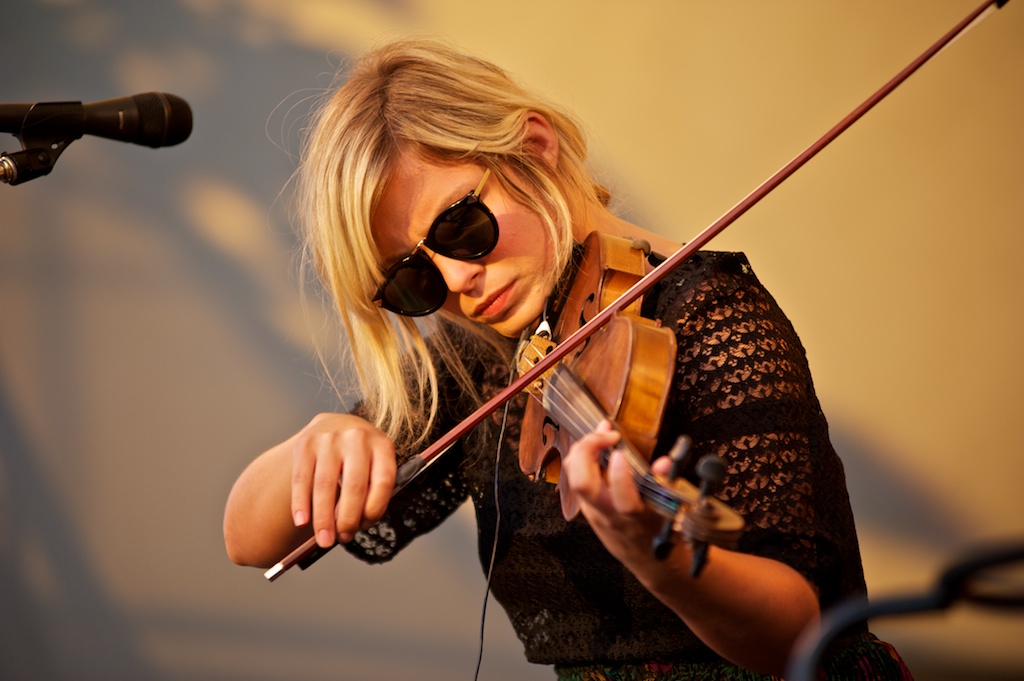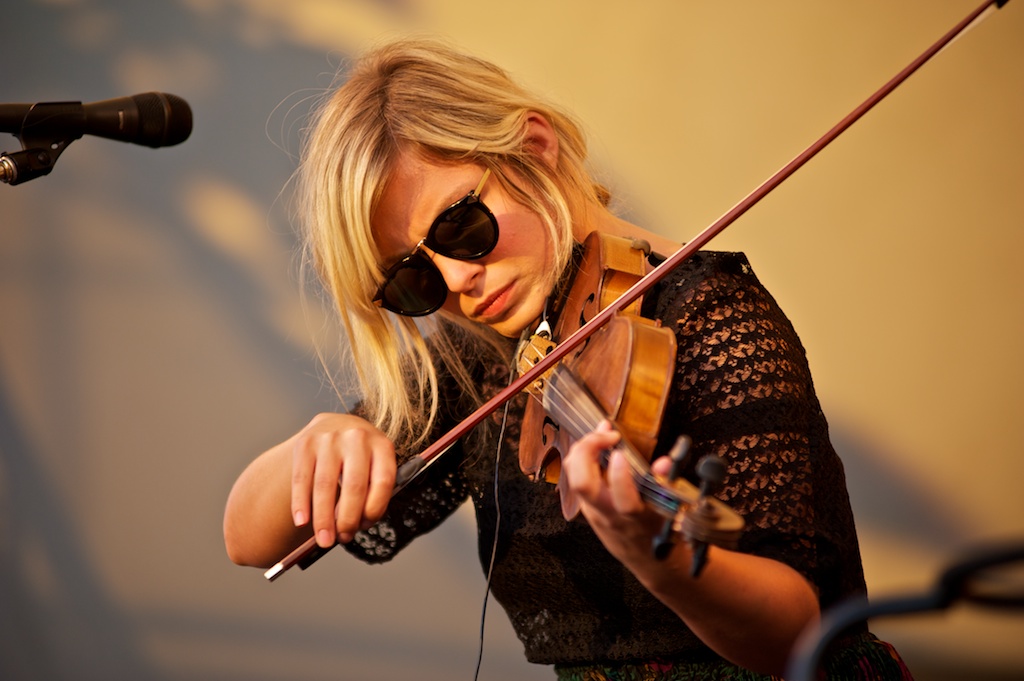 One of the featured performers at DU's annual Musicfest on May 25 in Magness Arena will be The Head and the Heart, a Seattle-based folk band.
"We are over-the-moon excited," said Sam Estenson, USG president and DUPB Concerts co-chair .
Estenson said DUPB has been working with Amplitude Entertainment, a Boulder-based entertainment agency that deals specifically with student programming boards.
"They've been a huge help to us," said Estenson.
The Ritchie Center has also been working with DUPB to host the event in Magness.
"The Ritchie Center has just been a huge support in all of this, giving us a lot of their know-how," said Estenson. "I'm very confident this is just the first partnership that will be happening."
All the student tickets will be general admission, with 6,000 seats available. Tickets sales will be opened to the public after students have had a chance to buy them. Student tickets will cost $9.95; student presale starts Friday, March 8.
Musicfest will take place on the last day of May Days.
"We think timing-wise it's perfect," said Estenson. "We hope this will be a big event students will look forward to."
Other band names will be released as the event draws closer. Students can visit the DUPB Facebook Page for more information.