Title: "Burning Down George Orwell's House"
Author: Andrew Ervin
Genre: Fiction
Pages: 272
Available At: Amazon, Anderson Academic Commons, Denver Public Library
You may remember the title of this book from one of my previous posts about Mutiny Information Cafe. I stumbled upon it while perusing the shelves there, and, being quite a fan of George Orwell myself, decided to give it a try. And boy am I glad that I did.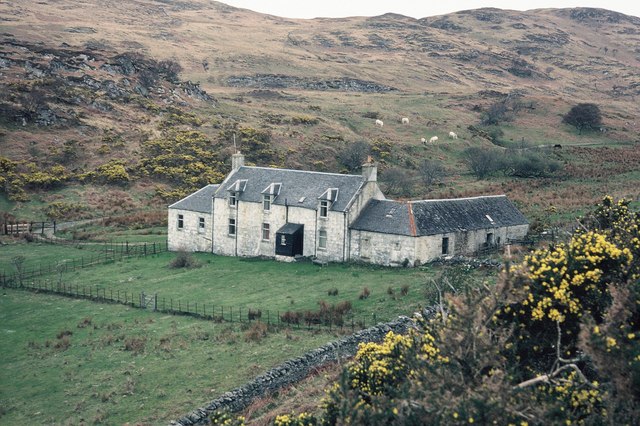 "Burning Down George Orwell's House" tells the story of Ray Welter, a discontented advertising executive looking to escape what he deems a meaningless life in Chicago. He treks to the Scottish isle of Jura, an isolated, nearly empty chunk of land known mostly for its sheep and its excellent single-malt scotch, in search of a life that makes a little more sense.
But the island is also home to something else: Barnhill, the house inhabited by Eric Blair—better known by his pen name George Orwell—as he was writing the masterpiece "Nineteen Eighty Four." Ray, being truly obsessed with Orwell, spends all of his savings to lease the house for six months, hoping that his solitude there will help him understand what his life has become.
Solitude isn't quite within reach, however, as the island's locals are more than a little nosy. Some aren't the picture of Scottish hospitality, either, and Ray quickly finds himself entangled in the dramas of Jura.
The setting of Ervin's novel could not be more picturesque, with imagery of rolling green hills, rocky bluffs, meandering sheep, magic whirlpools and even rumored werewolves dancing across the pages. I've read very few novels that transport me so easily to another time and place, and that is truly one of the crowning achievements of "Burning Down George Orwell's House."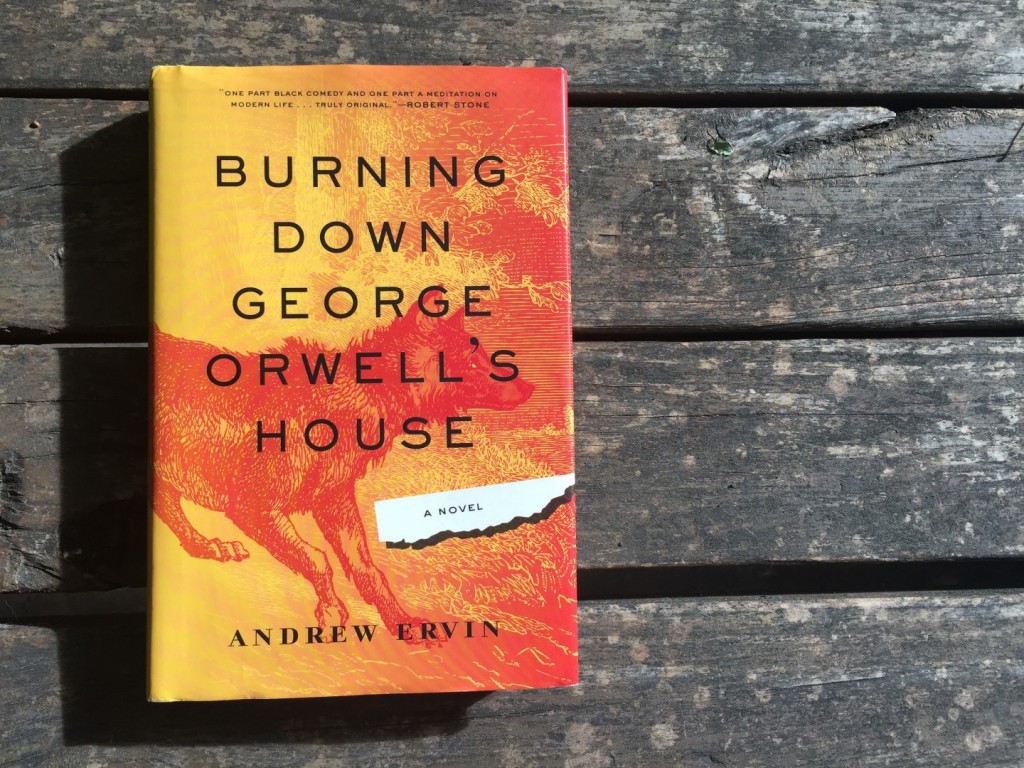 And that's not the novel's only strength. Ervin manages to write in a way that is literary and yet still accessible, never making you feel as if you are somehow 'below' what you're reading. The dialogue feels real, and never overdone. The Scottish accents of the various minor characters even shine through even though they aren't explicitly written into the dialogue.
It's not a book wherein all that much actually happens, but it doesn't really matter, because Ervin is in the business of characterization. The book is about Ray, and by the end of the novel you'll feel as if he's one of your closest friends, if not a part of your own consciousness. His struggles are not unique, but they are important: How do we reconcile the ugliness of the world with the beauty? How do we forgive ourselves for giving in to that ugliness?
For me, reading "Burning Down George Orwell's House" had a cathartic effect. It was the type of book that left me with an elated, melancholic feeling when I finished the last page. As far as I'm concerned, that's about as good as it gets when finishing a great book. I highly recommend it.