Limitless in its cultural prospects and overwhelmingly proud of its creative community, Denver continues to boast a competitive lineup of city activities. The Scientific & Cultural Facilities District (SCFD) sponsors a long list of locations that offer free or discounted admission on various days throughout the year.
The Denver Art Museum
The Denver Art Museum (DAM), in addition to offering free general admission to all who are 18 years and younger each day, has free admission for everyone each first Saturday of the month. Upcoming dates include April 24, May 7, June 4, July 2, Aug. 6, Sep. 3 and Sep. 10. The DAM is located in the heart of downtown Denver, next to the Denver Public Library just off of Broadway and 13th Avenue.
Denver Botanic Gardens
Directly east of the DAM and directly north of DU on University Boulevard is the Denver Botanic Gardens. Their upcoming free admission dates include June 23, July 26 and Sep. 14.
Denver Museum of Nature and Science
The Denver Museum of Nature and Science (DMNS) is located a bit farther north on University boulevard in the corner of Denver City Park. Admission at the DMNS is free for all guests on April 23, May 9, June 5, Aug. 29 and Sep. 11.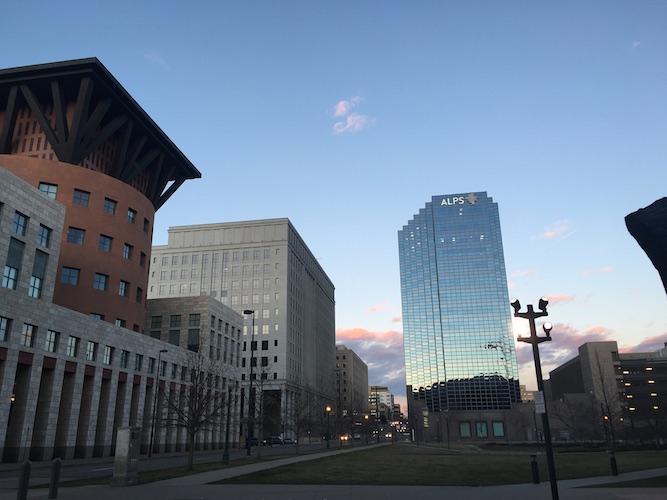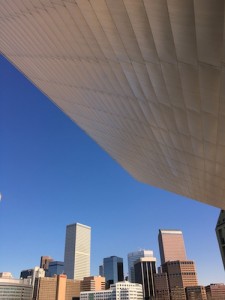 Denver Zoo
Just across the park is the Denver Zoo. While still a bit far off in the year, the next free admission days are Nov. 4, 7 and 17—so be sure to mark your calendars now.
Denver Center for the Performing Arts
Lastly, the Denver Center for the Performing Arts, which is the largest performing arts center under one roof in the United States, offers just $10 tickets to all locally-produced Theatre Company productions, plus other varying discounts to Broadway and Cabaret shows. Just ride the F or H line light rail to the Theatre District/Convention Center stop to take advantage of one of Denver's most renowned buildings.