Brad Cloepfil established Allied Works Architecture (AWA) in 1994, an architecture firm made up of 40 people who are the minds behind many unique and visionary spaces around the United States, including many museums, college buildings, office spaces and private residences. The unique light-focused structure of the Clyfford Still Museum, located on Bannock Street adjacent to the Denver Art Museum building, can be accredited to AWA's impressive creativity. This notably innovative approach to architecture makes Brad Cloepfil's work worthy of its own exhibit at the Denver Art Museum, showcasing the development of the design of a building.
The exhibit—"Case Work: Studies in Form, Space, and Construction"—explores the part of construction and design that people never see. The concepts, the process, the development: all of these things are behind a simple, but beautiful structure. Located on the second floor of the north building of the Denver Art Museum, "Case Work" unveils the pieces that the AWA architecture team puts together to stimulate ideas about the many different buildings that they have designed since their founding in 1994.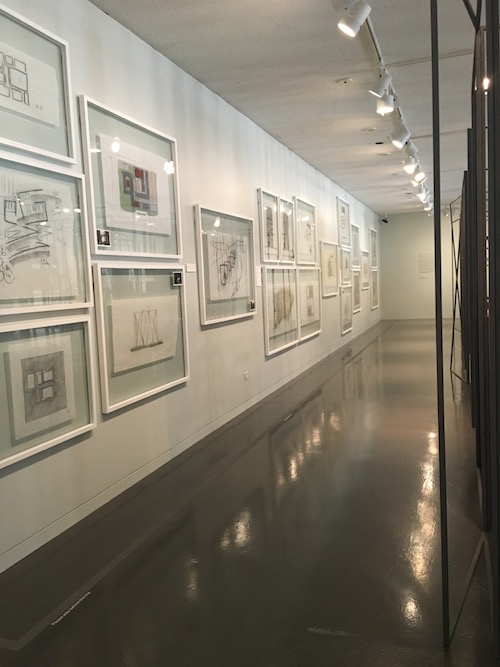 "Guided by principles of craft and innovation, Allied Works creates designs that resonate with their specificity of place and purpose," states AWA's website.
What sounds like nothing more than blueprints of buildings might not seem too captivating at first. However, a patient viewer willing to spend an extra second looking for the detail and care put into each work of art is guaranteed to be in awe of how an idea becomes a building. See how, for example, a giant beam of reclaimed Douglas fir wood was beautifully transformed into the Clyfford Still Museum, or how some wooden dowels, pinecones, brass tubes and wire can seamlessly become the Metropolitan Museum of Art in New York City.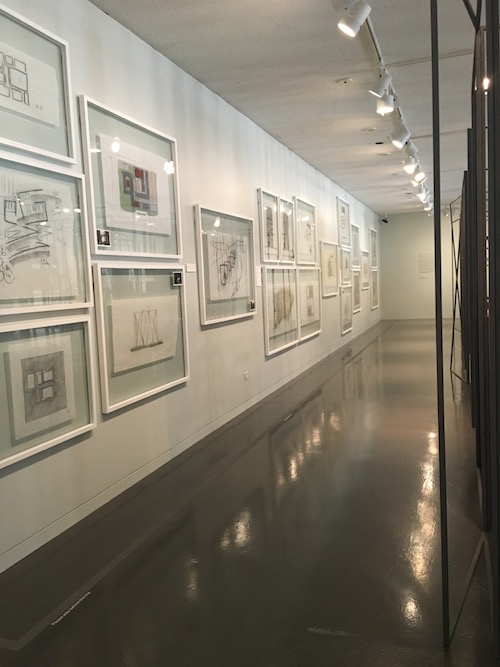 The intriguing objects are placed throughout a unique metal structure that ultimately makes for an experience that stands out from any other in the museum. The objects, defined by the exhibit itself as a "material exploration… [occupying] an unclaimed world of ideas, open to interpretation and development," are accompanied by drawings hung on the walls around the structure. Cloepfil defines these as "dreams; speculative marks on the page." The objects and the drawings work together to allow the viewer to imagine what filled the gaps of the process between them and the actual, real-life building.
This exhibit is available with purchase of general admission tickets to the museum—adults are $8 and 18 and under are free. It will be on view until April 17, when it will then move to the Portland Art Museum.