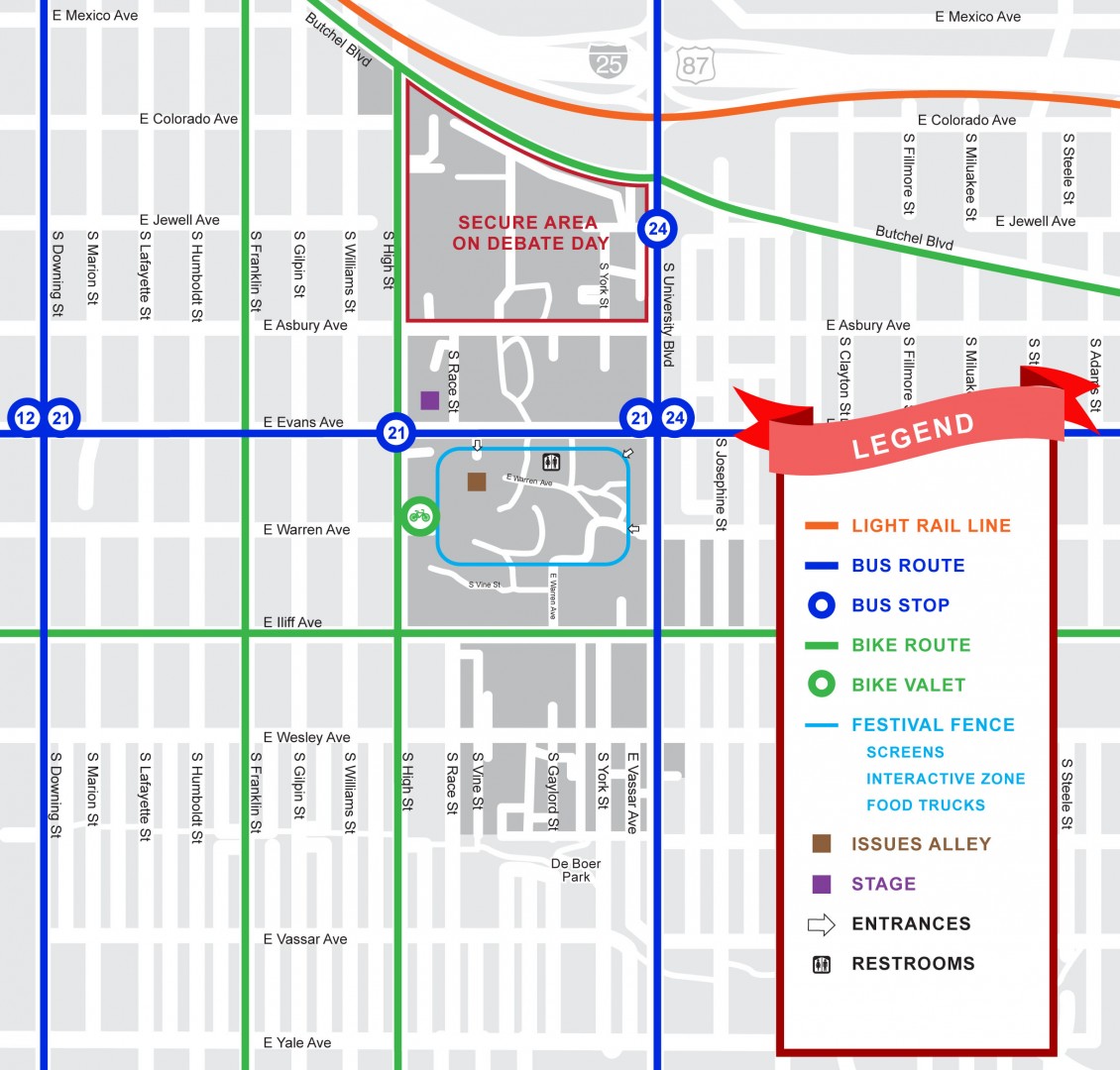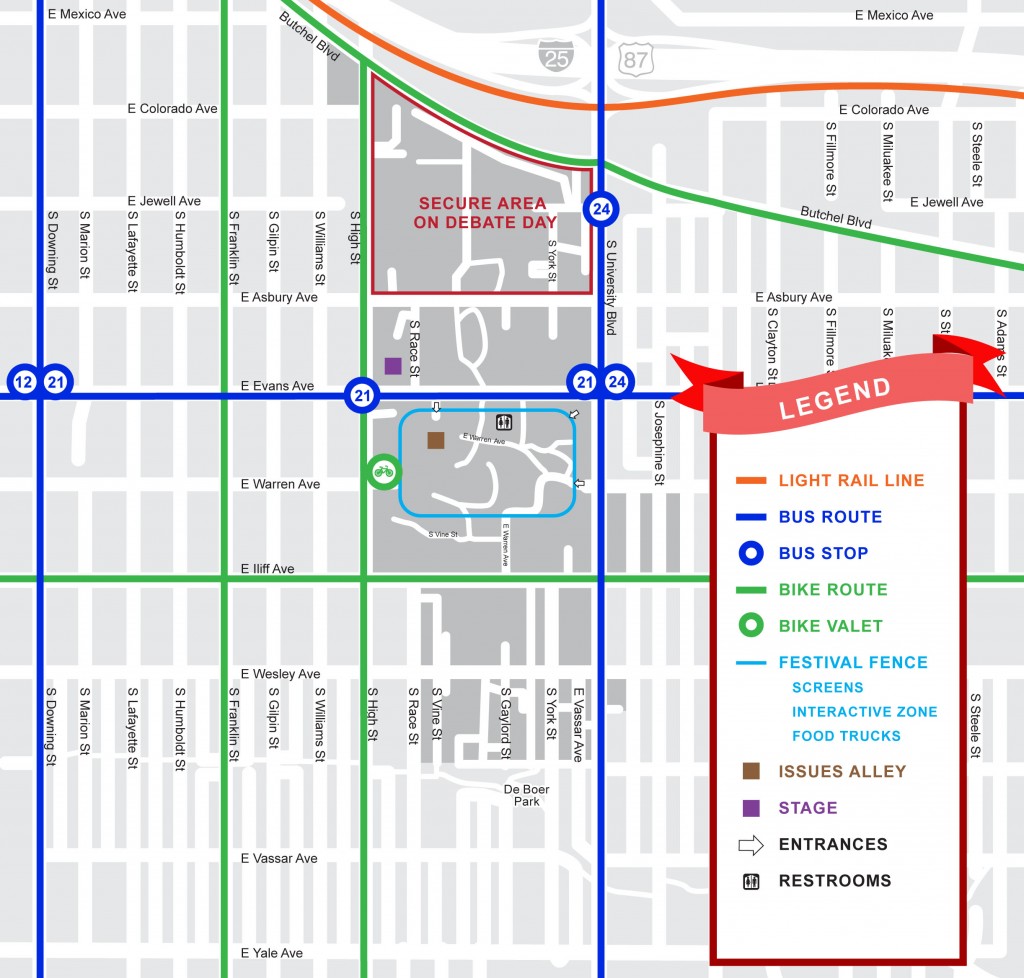 Off-campus students and non-essential faculty will not be accommodated by parking and transportation plans for the presidential debate next week, which will allot around 700 of the 3,700 student, faculty and staff parking spots for debate and media personnel, according to Buddy Knox, Manager of Parking Services.
According to Knox, on a normal day 3,700 parking spots of the 5,000 total available on campus are used by students, faculty and staff. However, Knox estimates for the day of the debate all but 700 spots will be accounted for to accommodate debate and media personnel.
Faculty and others who must be on campus during the debate will have guaranteed parking, as well as guard vehicles and communication personnel.
Student parking will be handled on a case-by-case basis. Some students will be able to leave their cars parked in their usual spaces. However, to accommodate for media and debate personal, some students will be given notice to move their cars to a different lot.
Residents with campus parking permits will receive emails prior to the debate with instructions about what to do with their cars and which lots to move to.
Those with parking on campus are going to be asked to pick up a permit from Parking and Transportation Services, with the exception of residents who park in the Nelson underground parking. If residents cars aren't moved to the proper lot with a permit displayed they will be towed.
Although residents on campus will be accommodated, commuter students and non-essential faculty will not. Several other groups will need accommodating for this massive event, including the media, personnel, residents, VIP audience and security. There will be 200 security vehicles, consisting of both private contractors and police officers. Additionally, there will be 200 spots set aside for the media alone.
"We just need them to display the parking permit on the second and the third; it isn't going to cost anything extra, it's one per resident per car and it'll say what lot they will be asked to park in." said Knox. "I plan on filling up every single parking space."
In addition to filling every space on campus, including spaces that are usually no parking zones, there are going to be two half lots available for overflow parking; one at South High School on 1700 E. Louisiana Ave. and another at All City Stadium, on 1450 S. Franklin St.
While parking is going to be hectic, according to Knox, traffic is going to even worse.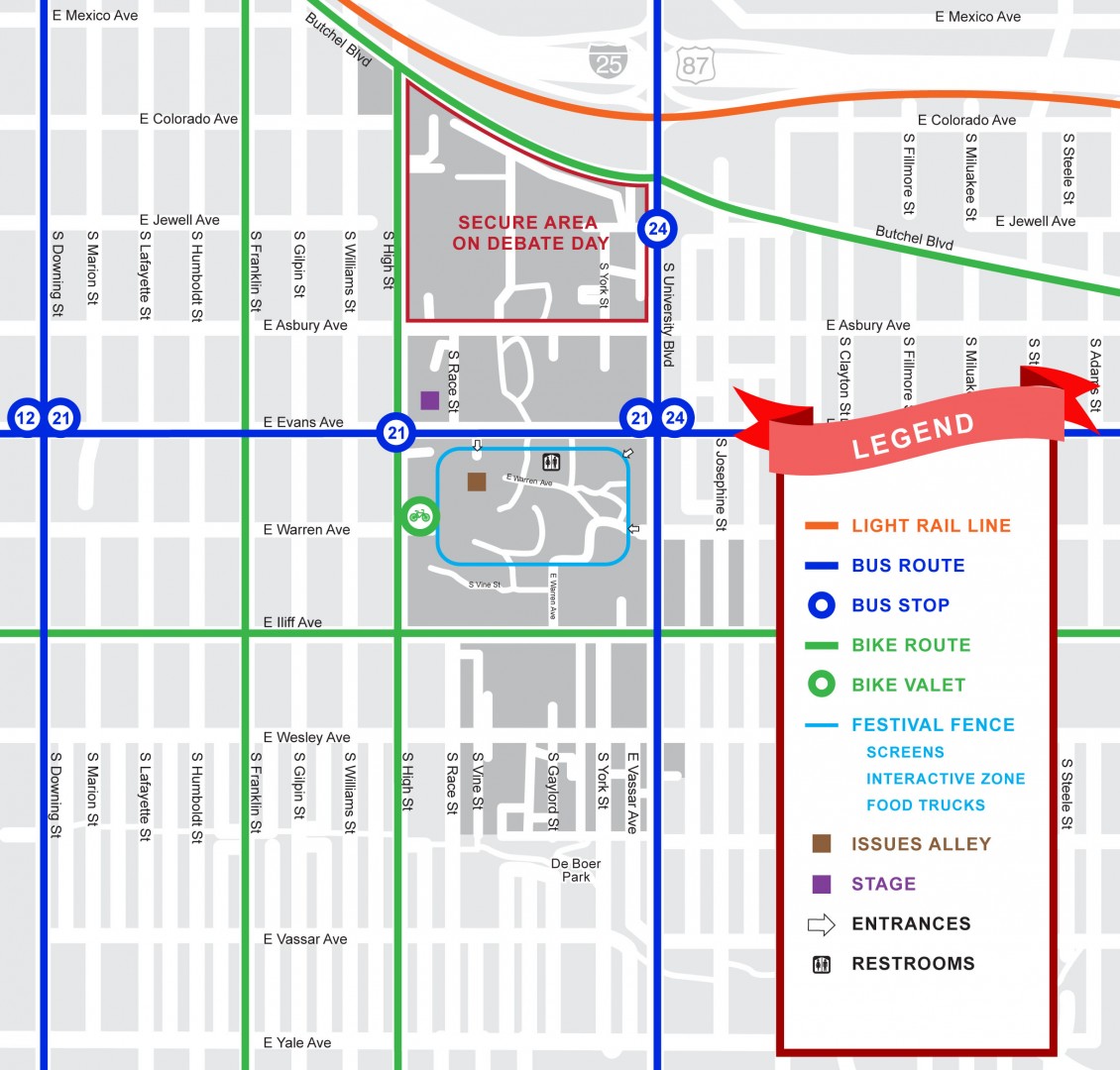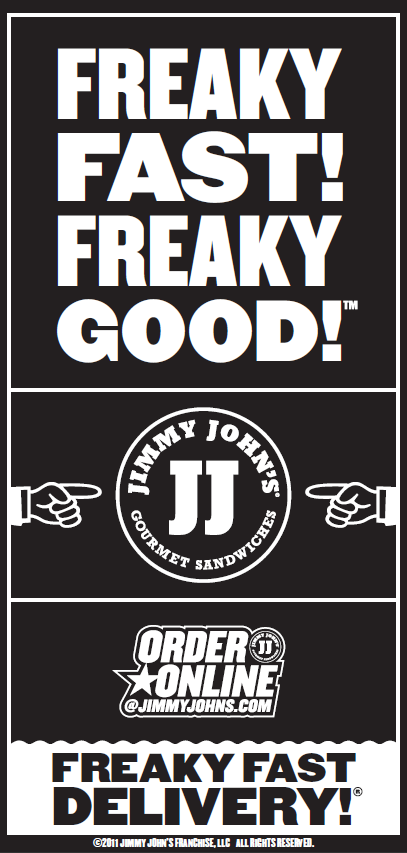 "My advice would be to not drive that day. Use public transportation or park a half mile away order a taxi and pay three dollars to be dropped off," said Knox. " Honestly, public transportation really is the best way to go. DU students are all about being green but no one wants to take the bus because it's dirty. When it comes to it you can't just talk the talk you have to walk the walk."
According to Knox, the light rail will be open as well, unless it is later determined to be a security hazard. However, in the case light rail does shut down, there will be two bus stops set up on Louisiana and Pearl St., as well as on Colorado and Buchtel. There is also going to be an entire fenced-in parking lot (Lot F) devoted to bike racks.
There will be a bike valet in this lot, where students can drop off their bikes and staff will park and watch them.
Students interested in using B-Cycles can go to any B-station kiosk to check out a bike, according to Katie Bonomo, manager of DU Transportation, through Transportation Solutions, a nonprofit partner of DU involved in alternative transportation. At the kiosk, students can select "Check out bike", agree to 24-hour access, enter promotional code 3832283 but must swipe their credit card for possible usage fees and bike liability. Any bike kept out longer than a half hour will be charged a usage fee.
"The debate is our chance to make a good impression on the U.S and the world. It's going to be the second most watched event [in the world] to the world cup. This is history, students have a chance to be involved, especially with Debatefest and we all have to work together," said Knox.
Students can go to duclarion.com for up-to-date debate information.