This past week, three of my favorite artists released brand new albums or EPs. Instead of trying to decide between which album to review, I'm going to give a quick briefing of each.
All of these albums are quite different, from Bon Iver's synthesized masterpiece "22, A Million" to Banks' elevated sophomore album "The Altar" and Solange's soulful, sultry record "A Seat At The Table." All of these share one unique quality; they are amazing.
Bon Iver – 22, A Million
8/10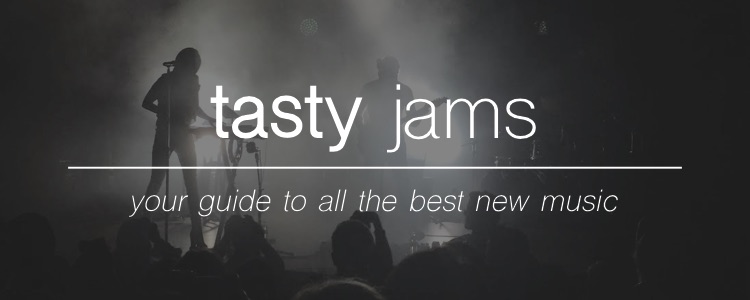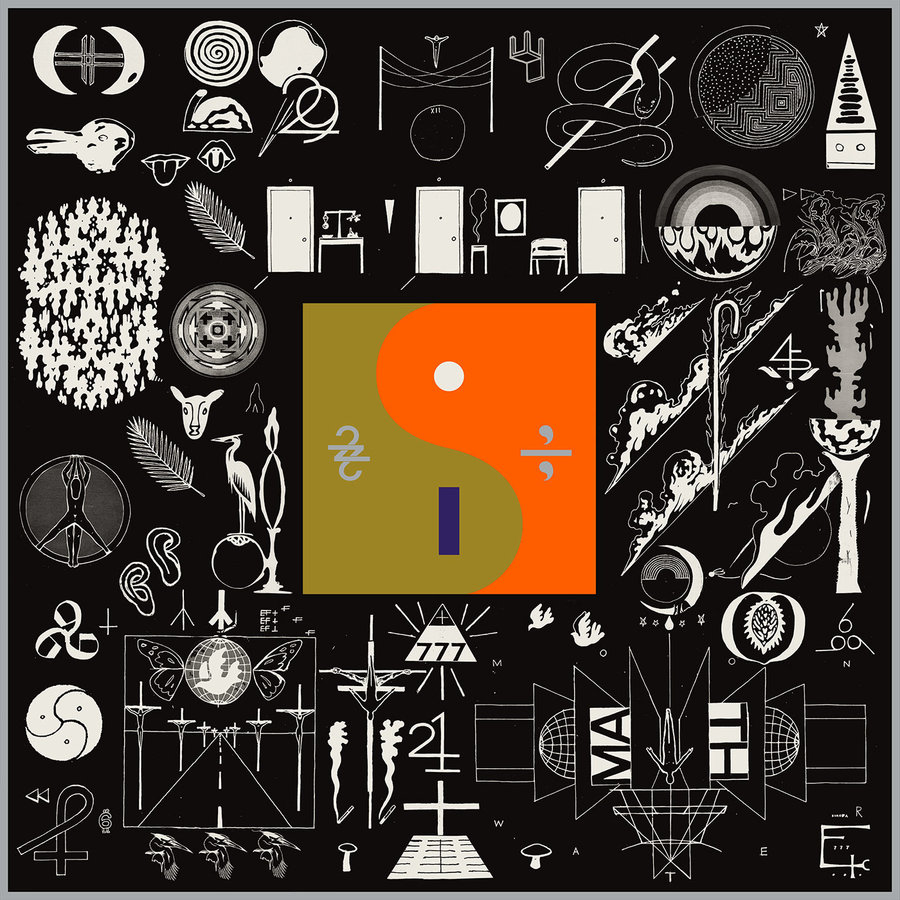 Bon Iver is known for his emotional, thought-provoking and experimental music. 22, A Million is no exception, however it does lead much further to the experimental side of his work. The album is as emotionally driven as his album For Emma, Forever Ago, but is awash in synthesized vocals and distorted melodies.
Iver's "715 – CR??KS" is a perfect example of this shift, featuring his voice pitched all over, creating a robotic, gnarled sound. For what it's worth, though, the song has a strange beauty that I really enjoy. The top track on the album, however, is "33 "GOD"." A track that fills the room with the edge of each extreme, Justin Vernon's (Bon Iver) angelic falsetto and the heavy drums and bass. If you decide to listen to any song on the album, definitely pick "33 "GOD"."
Overall, Iver's album has a tone that is very similar to what his listeners are used to hearing. All of the tracks on the record have something that ties them together, which makes it easy to forget that the songs are even changing.
Solange – A Seat At The Table
8/10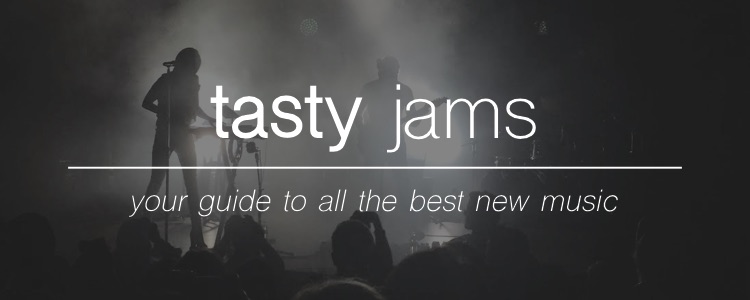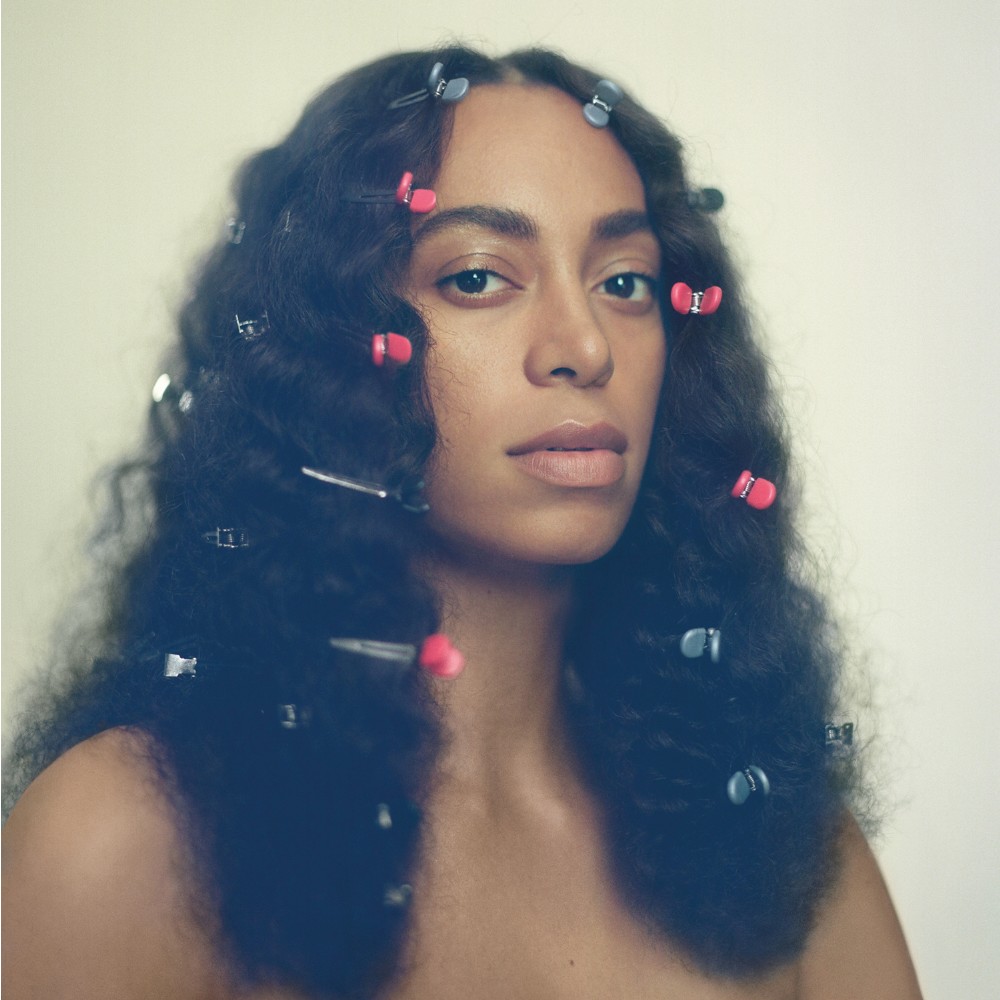 The lesser known, yet equally as talented Knowles-daughter released an amazing album this past week. Her style is funky, soulful and full of love. A Seat At The Table is a 21 track album on black culture and the importance of black people receiving a seat at the world's proverbial table.
The album has a lot to take in with its 21 different tracks, but between most full length songs are quick interludes to prompt the theme of the coming act of the album. Solange introduces her message with "Rise," a slow moving, ethereal track that has her voice swell between shimmering melodies.
The album moves from a sense of glory to one of resilience. The funky, eccentric "Don't You Wait" and soulful musings of "Don't Touch My Hair" featuring Sampha present these ideas wholeheartedly. Other tracks to listen to include "Borderline (An Ode to Self Care)" featuring Q-Tip and "Scales" with Kelela.
Banks – The Altar
9/10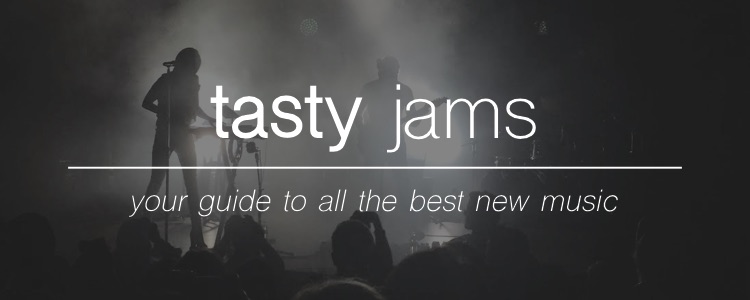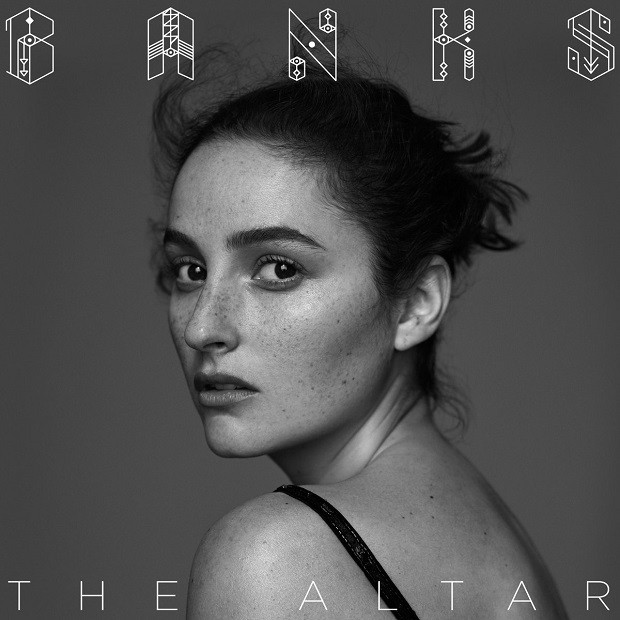 Banks soars in her sophomore album.  The sound is clearly elevated from her first album, Goddess, and a sense of pride and understanding of self are highly evident in this new record. The opening song "Gemini Feed" sets the tone for the record with her low whispers and a screaming chorus; creating her sense of defiance and understanding.
The Altar has many dark, haunting and overall aggressive tracks. "Trainwreck" fits that description exactly. With ominous bass and Banks' striking, forceful lyrics and voice, "Trainwreck" stands out as a stellar song of the album. On a contrasting tone, "Mother Earth" has Banks vulnerable. Lyrically, this is her best song yet and the supple "ahhs" and simple guitar make this song emotionally strong, yet quite calming.
I think The Altar really takes Banks to a new level. Her sound and style is still quintessential-Banks, but their is a maturity and assuredness of ideas that make The Altar a powerful second album. Other tracks to mention include "Lovesick," "Poltergeist," "To The Hilt" and "27 Hours."