It's now October, which is really just a full month of people gearing up for Halloween and having an excuse to eat unreal amounts of candy corn. But it also means everyone needs some new music. Listen to this playlist when cozying up for a night away from the cold or out at a costume party.
"New Bohemia" by Transviolet
New electro-pop darlings Transviolet released "New Bohemia" a few weeks ago and the music world can't seem to get enough of it. Whether someone is channeling their inner pop-diva or hitting the crisp autumn night on the town, "New Bohemia" will remind listeners just how good it is to be young and have so many opportunities.
"Gettin' Lucky" by The Wytches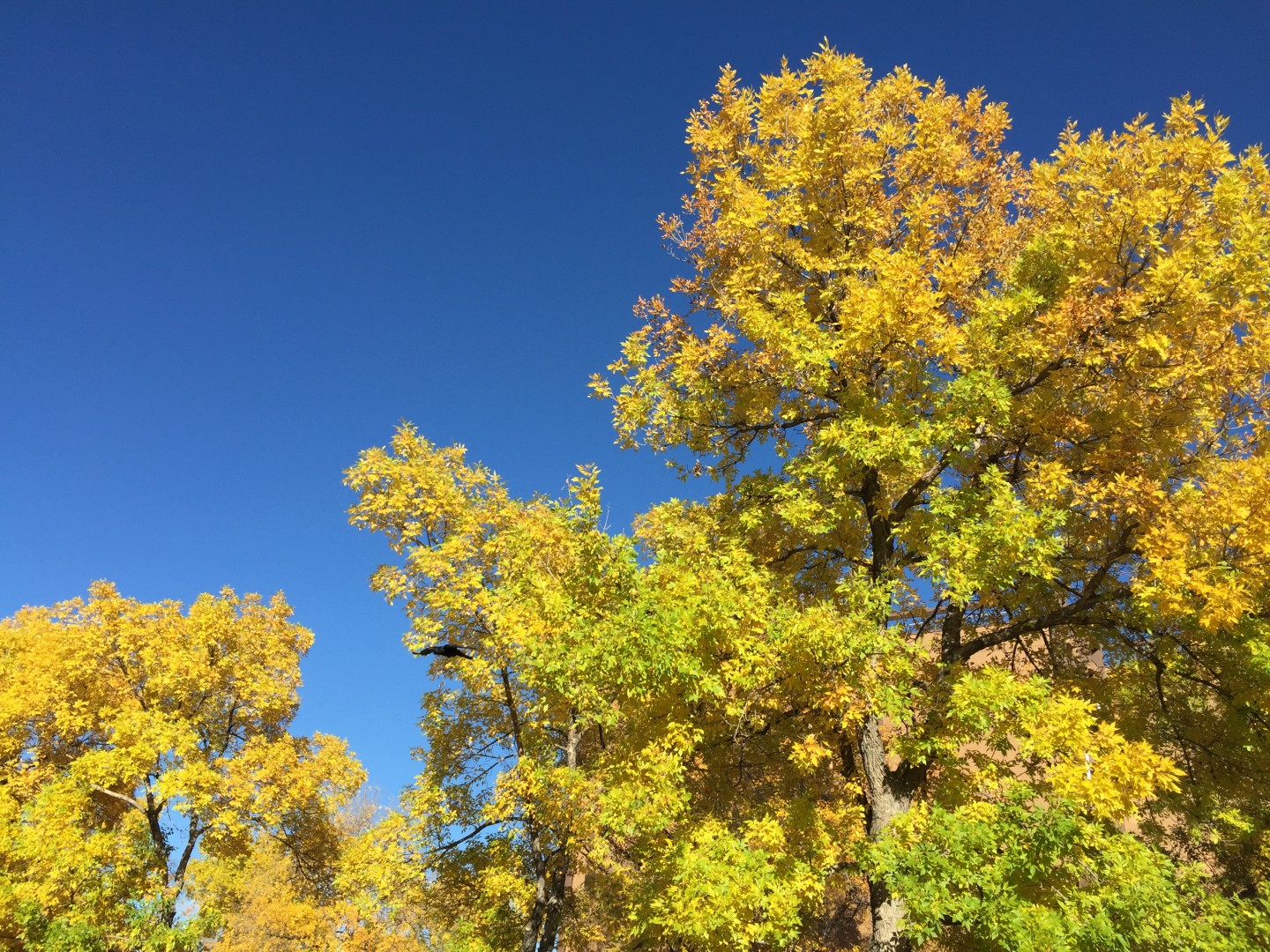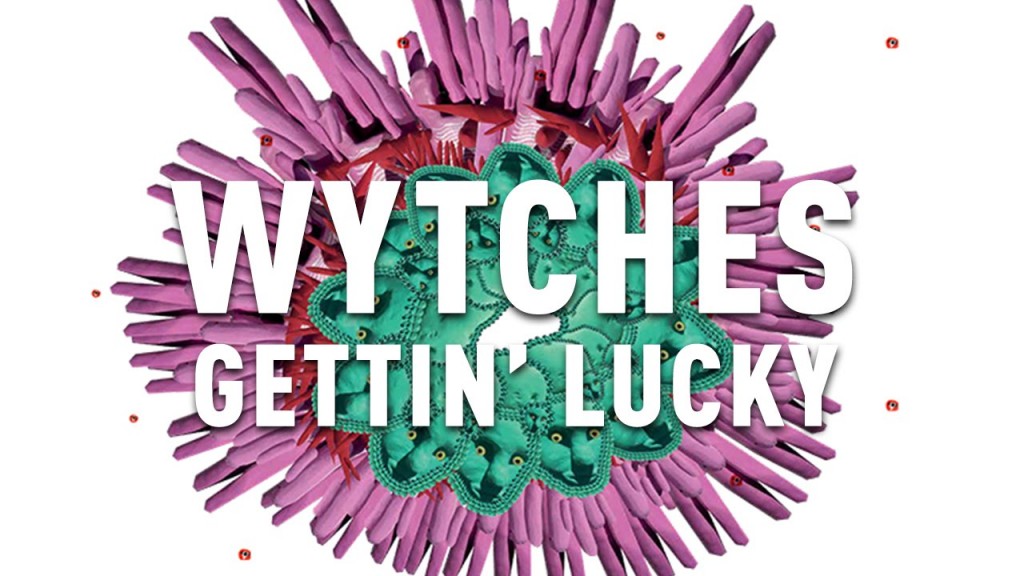 There's no point in having an October playlist if there isn't one song that sounds at least kind of creepy, and "Gettin' Lucky" by The Wytches is just creepy enough to fit the bill. The tune is full of slow punk power driven by dark chords, perfect for some Halloween listening. With a band name of The Wytches, things definitely get weird, but it's utterly delightful and perfect for the eeriness of October.
"Eyes Shut" by Years & Years
R&B influenced group Years & Years has just released the music video for "Eyes Shut," and British electronic music has never sounded (or looked) so good. Beginning with some simple piano and launching into gorgeous vocals from singer Olly Alexander, this tune is perfect on a fall night. Cuddle up with some hot cocoa, a good book and a blanket, and relax to "Eyes Shut."
"Haha" by The Garden
New tune "Haha" from the California punk twin-duo The Garden is a bit different from everything else the band has done—it's a little less punk, a little slower, but still contains the minimalistic lyrics and the heavy bass The Garden is known for. This song came out only a couple weeks ago, so it's fresh for the fresh weather that will be hitting soon.
"Ghost Town" by The Vaccines
British rockers The Vaccines are ominous on "Ghost Town," a song that isn't new but still just as eerie as it was when it came out. With lyrics like "no one's about and it's kind of creepy" and "apocalyptic, distressing" this tune is reminiscent of what horror movies are made of.