This week, we meet Alyssa Boltinghouse, the Office Assistant to the religious studies and philosophy departments.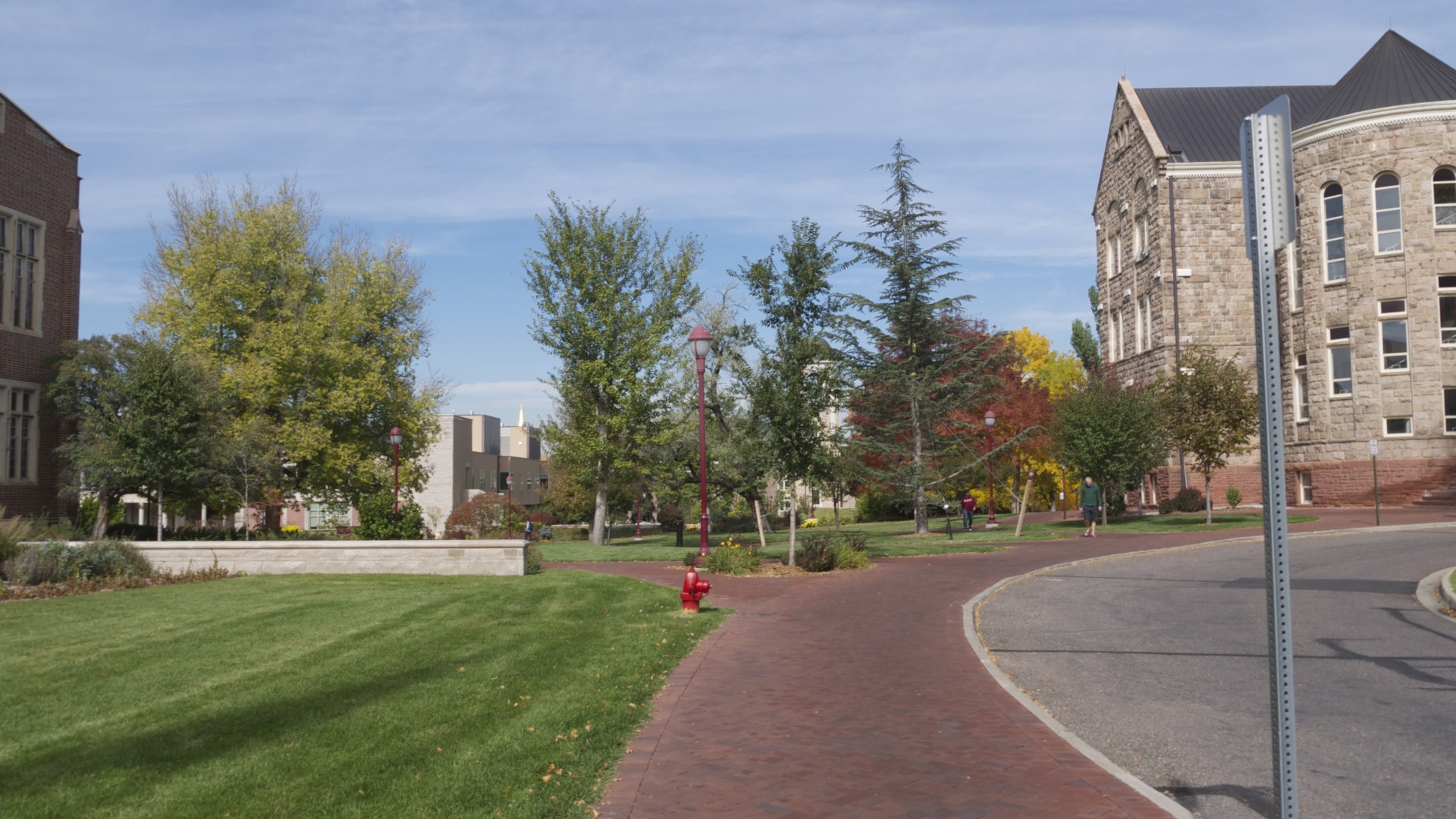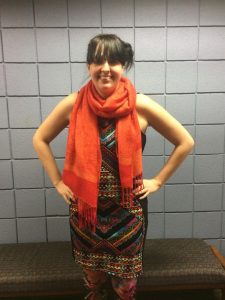 Boltinghouse hails from Spirit Lake, Iowa, where she grew up with her brother and two half-brothers. She attended the University of Iowa for her undergraduate degrees in religious studies and anthropology. Afterwards, she came to DU, where she earned her Master's in religious studies. Boltinghouse plans to be at DU for the next two years and then will travel to Dublin, Ireland in the fall of 2018, where she will study social work at the University College Dublin.
Boltinghouse explained the reason she wants to study social work.
"I have arthritis, so pain is a big part of my life. I'm constantly thinking about it, even if I'm feeling okay. I want to be a therapist, and I want to incorporate yoga into the therapy. I want to have online and in-person therapy sessions with mental and physical issues. I really enjoy helping people," Boltinghouse said.
As she contemplated her new adventure abroad, she recalled her many experiences at DU.
"The most important thing I learned while I was a student at DU was how to recognize and differentiate between different worldviews. I feel as if my degree was very worthwhile for me, even though it might not translate perfectly into a career since I am not aspiring to be a professor of religious studies one day," she said.
Boltinghouse reflected on her favorite class she took at DU.
"I took this class on Gender, Sexuality and Religion. It was a very defining course for me here. There were times that I left that course in tears because the content—and the way it was presented—was so emotional. It was definitely the most memorable for me."
Outside of class, Boltinghouse claimed that she has also learned a lot as an employee at DU. She credited Dr. Andrea Stanton as being her biggest inspiration.
"She's [Dr. Stanton] made me a harder worker and a better student, and she is just a great person. She readily gives helpful feedback and constructive criticism," said Boltinghouse. "It's really great to be around so many faculty members who are so passionate about their work—you see their eyes light up."
Boltinghouse is colorful, detail-oriented and passionate. Her hard work continues to pay off, as evidenced by the fact that she is this year's recipient of the "DU Staff Innovator Award."