Colorado is home to some of the best skiing in the world, and countless skiers and snowboarders travel to our state to shred the slopes. Soon there will be snow covering the mountains and the chairlifts will start carrying eager skiers and boarders alike up the trails. Winter might not be here yet, but it is quickly approaching and that means it's time to start preparing for the best time of the year: ski season. 
Of course, it is essential to have a pass to access the numerous ski resorts in Colorado. You can buy a season pass for any ski area, which is nice if you find that you particularly like Winter Park or Aspen. However, students also have the choice to purchase an Epic Pass, which provides unlimited access to Vail, Beaver Creek, Breckenridge, Keystone, Park City, Heavenly, Northstar, Kirkwood, Wilmot, Afton Alps, Mt. Brighton, Perisher and Arapahoe Basin. The Epic Pass also allows skiers access to areas across Europe if you happen to travel abroad over winter break.  Purchasing a day pass is another option as well, but over time the cost will accumulate to more than a season pass, especially if you go frequently, as day passes are usually priced at $100.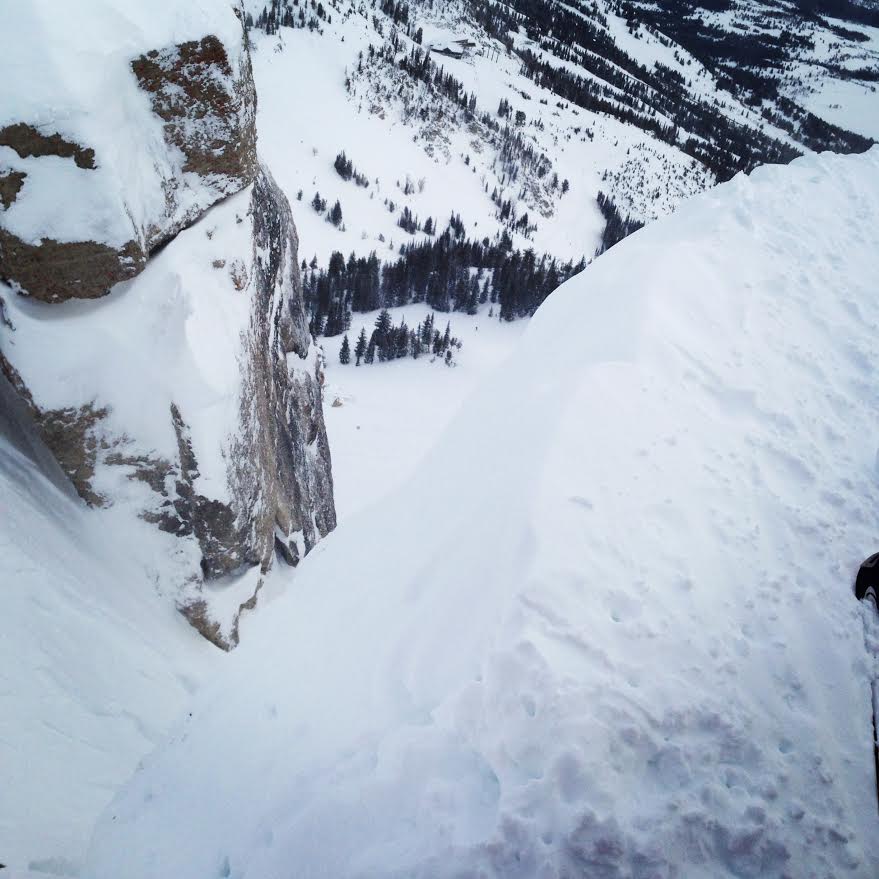 Now that you have a pass, the next step is gear. Proper gear is important and fortunately there are many different retailers that provide quality gear at relatively decent prices. Stores like Dick's Sporting Goods and Christy Sports have anything from goggles to snowpants. Just make sure that whatever apparel you choose is listed as waterproof and that goggles protect against UVA/UVB rays. Local shops in ski towns will definitely have high quality gear, as well as hand warmers and other little things just in case you forget something. There are many stores at the base of the resorts that offer rentals for skis and other equipment, as well as used gear that is often the cheapest option.
While skiing and snowboarding are amazing activities, there are some health problems that can arise when partaking in these activities. Denver's elevation might be 5,280 feet, but you must remember that all of the ski areas are at a significantly higher elevation, and you may be susceptible to altitude sickness and other altitude-related health concerns. It's imperative that you stay hydrated and drink as much water as you possibly can. Also keep in mind that alcohol has a much greater impact at altitude and can present even bigger problems in the mountains if you haven't acclimated. Signs and symptoms of altitude sickness include headaches, fatigue and shortness of breath. This can all lead to insomnia and respiratory failure or cerebral edema and, ultimately, death. If you or someone you know might be suffering from altitude sickness, get down to a lower elevation as quickly as possible and seek medical attention.
The sunlight also heavily reflects off the snow and is very intense on sunny days. Always wear sunscreen and chapstick with SPF in it.
Overall, if you encounter any emergencies on the slopes, call ski patrol at the many phone stations scattered across the mountain.
This ski season is bound to be as amazing as any other, and with the proper gear and knowledge about safety, there shouldn't be any problems.  Enjoy the fresh powder with your friends and keep shredding.