As Christmas carols and peppermint fill stores and homes around the world, the time of pumpkin bread and butternut squash soup are coming close to an end. Thus, before autumn turns to winter, make sure to fill yourself up with popular autumn foods to keep you going through those cold, snowy days.
Pumpkin
Pumpkin is a popular fall treat. While there are many different ways to make this type of squash into delicious fall treats, pumpkin pie is arguably a fan favorite for fall.  However, that is not the only way to eat pumpkin. You can also use it to make delectable pumpkin chocolate chip muffins, or take the seeds and roast them at about 375 degrees Fahrenheit for 45 minutes.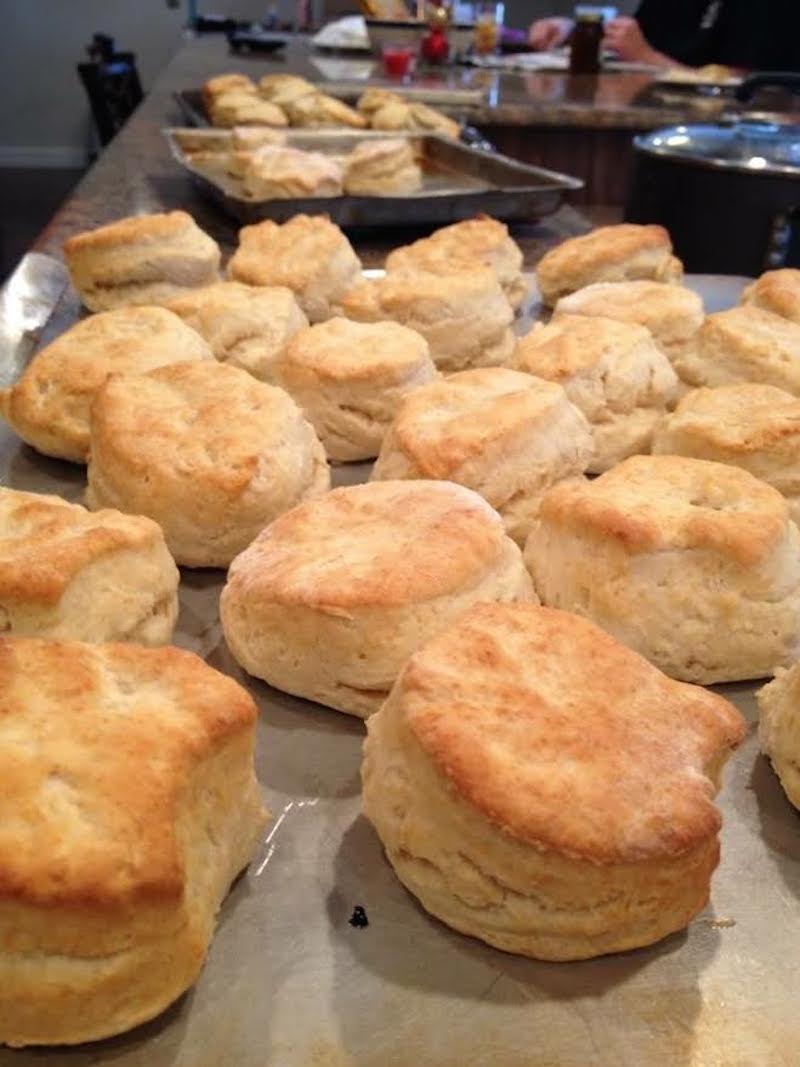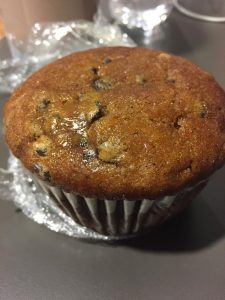 Cranberries
Another fall favorite is cranberries. While they're usually considered a nice side dish for Thanksgiving, cranberries can be prepared in many different ways this season. Cranberries are delightful in muffins, relishes, desserts and salads, and they are good even by themselves. A popular use of cranberries is adding them into a nice fall salad with walnuts and spinach.
Apples
We have all heard the saying, "an apple a day keeps the doctor away," and that's just one of the reasons you should eat them. Apples are an autumn staple. Like the other fruits and vegetables listed, apples are great to use for different recipes. However, they are also great by themselves. The first use of apples that comes to mind is apple cider. Nothing beats a hot cup of apple cider on a chilly fall day. Another popular autumn apple snack is eating the fruit with caramel or peanut butter. A personal favorite is baking them with cinnamon and sugar and then combining them with ice cream.
Potatoes
Russet potatoes, which are typically used in good old fashioned mashed potatoes, aren't the only popular fall favorite. Sweet potatoes are also a delicious starch to eat this fall. Baked potatoes and mashed potatoes are popular uses of the root vegetable, as well as potato soup and baked potato casserole. An obvious favorite, though, is tater tots. Not only can you make them yourself, but they are easy to find premade in a store.
Squash
Butternut, acorn and zucchini are just a few of the best squashes to eat this fall. Squash fries, butternut squash soup, spaghetti squash pies and zucchini bread are some of the best ways to eat squash this fall. Not only is squash delicious, but it also provides you with a ton of nutrients like vitamin C and potassium. To make butternut squash soup, all you will need is butternut squash, nutmeg, chicken stock, onion, butter and salt and pepper. It is an easy dish for anyone to make.
Although fall might be ending, it isn't all bad. It gives you the excuse to eat all your fall foods, so get cooking.