It's already past the halfway mark of 2016 and we've been graced with some really amazing new music. I'll be going through my best of the best albums and songs of 2016, and now, I'll give you a look at how they've proved themselves as 2016 standouts.
Albums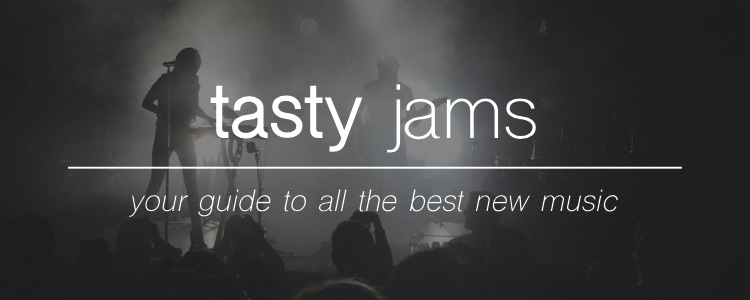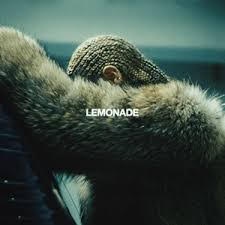 Beyonce – "Lemonade"
It's no surprise that "Lemonade" is on the list. Beyonce's sixth album continues to prove that she is a force to be reckoned with and that she is reinventing what it means to be a pop star. And that's just the music. "Lemonade" also came with an hour long art film that poetically and beautifully told the story of the album. I'm sure artists will be copying this style of visual album for years to come, or at least until Beyonce changes the game again.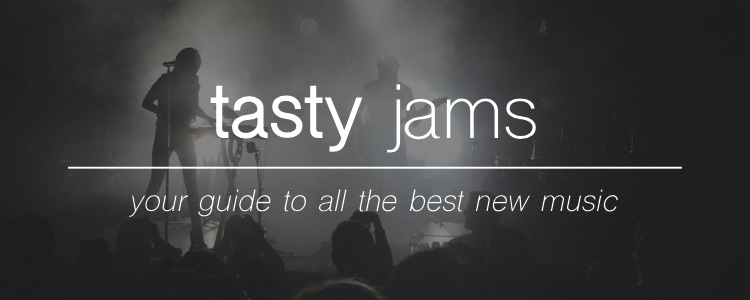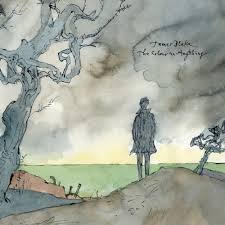 James Blake – "The Colour in Anything"
After coming off of a feature and some writing cred on Beyonce's "Lemonade", James Blake almost immediately released his album "The Colour in Anything". This melancholy, relaxed album overflows with emotion and shows how James Blake can create some of the most unique musical lines and melodies. "Two Men Down" and "I Need A Forest Fire" are shining tracks, so be sure to give them a listen.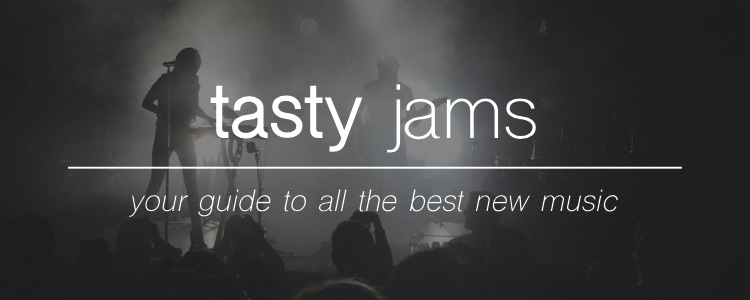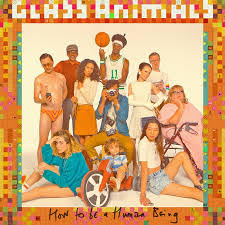 Glass Animals – "How To Be A Human Being"
Glass Animals really surprised me this year. Their first album presented them as unique in the alternative rock world, using relaxed and gooey sounds to create their style. "How To Be A Human Being" took that style and amped it up with a heavier and stronger sound. Check out the aggressive "The Other Side of Paradise" and the strutting "Poplar St."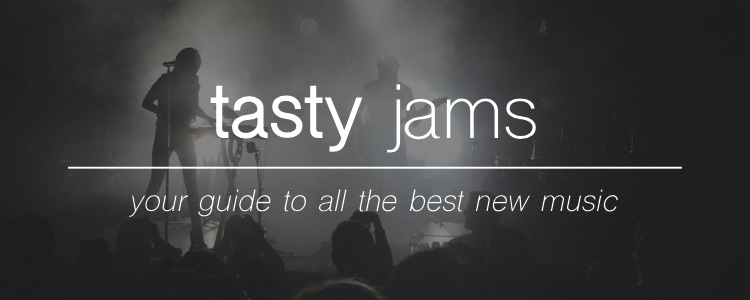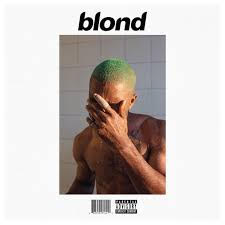 Frank Ocean – "Blonde"
The wait was terribly long and at times disappointing, but the final product we got from Frank was no less than fantastic. Many people didn't enjoy the album because it didn't live up to "Channel Orange", but for all intents and purposes, "Blonde" had no chance at being better than the (lack of a better word) perfect album. I believe this was a solid album and truly portrayed what Frank wanted to say. Standouts on the album include "Pink + White," "Nights," "Solo" and my personal favorite, "Self Control".
Some honorable mentions for this year include the raved about and critically acclaimed "Freetown Sound" by Dev Hynes AKA Blood Orange. Also, the rap album of the year in my mind, was "Coloring Book" by Chance the Rapper.
Songs
Ariana Grande – "Into You"
Ariana Grande released her third studio album this year called "Dangerous Woman", and with that we were graced with "Into You". This song somehow perfectly encapsulates how it feels to be "into" someone. I would have to say this song is Grande's best track to date and was my official song of the summer.
NAO – "Girlfriend"
From across the pond, NAO graced us with her sultry, sweet voice and released her first album, "For All We Know", this year. As one of the singles off her album, "Girlfriend" soared as a musical masterpiece. The accompanying video fits perfectly with the song with beautiful visuals and imagery.
https://www.youtube.com/watch?v=sisOw0Y822U
<iframe width="560″ height="315″ src="https://www.youtube.com/embed/sisOw0Y822U" frameborder="0″ allowfullscreen></iframe>
Pretty Sister X LDN NOISE – "Tears"
One of my top new artists of 2016, Pretty Sister, has been releasing great song after great song all year. Out of the flurry of this year's singles, the standout for me has to be the collaboration with LDN NOISE, "Tears." If you are need of a club banger, this is the song for you. "Tears" has bouncing beats and an energetic vibe that makes you want to dance. Be sure to check out more songs by Pretty Sister, as they are sure to release an album soon.
BANKS – Gemini Feed
I've been a fan of BANKS since her first album. Now she is on the path of releasing her second, "The Altar", and has been putting out some of the best music of the year. The one single that really blew my mind was "Gemini Feed." Lyrically it slays and the vibe of it shows a new maturity of sound that should mimic itself in her new record. Be sure to buy "The Altar" when it's released on September 30.
It was definitely difficult to choose just a few songs, as this year has been a huge one for great music. Some other top songs in my mind include: Empress Of's "Woman is a Word," Sylvan Esso's "Radio," Moses Sumney's "Worth It" and FKA Twigs' "Good To Love". Be sure to check out all of these albums and songs and get ready for a lot of new, great music coming the rest of 2016.