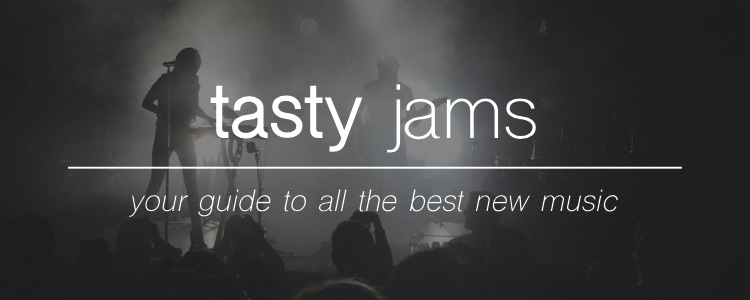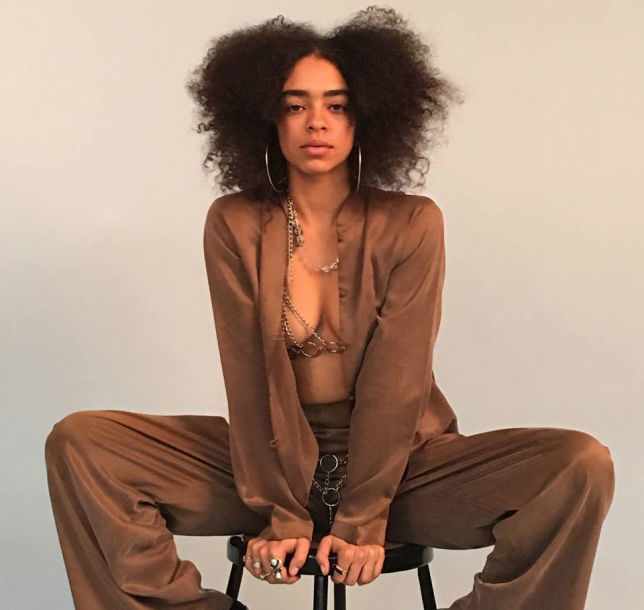 There hasn't been a new artist this summer that I've really felt needed to be featured, but luckily I found Kelsey Lu. With just her voice, her cello and a looping pedal, Lu creates lingering and haunting music that cannot compare to any artists today. Her debut EP, "Church", was recorded live in a Brooklyn church with the help of co-producer Patrick Wimberly of Chairlift.
"Church" begins with "Dreams," an erie, seven minute long symphony that reveals the experimental nature of which she uses her cello. Although she studied cello classically, throughout "Church" she releases the unknown and primal nature of the cello. As her cello glides up, so does her voice, floating effortlessly between each line and reaching high falsettos. "I know you're no good but/ I can't get enough of you," she croons as her voice builds to the penultimate dream. There's anguish in her voice and it sounds as if she is expending all of her energy into the song. The video for the song has Lu ethereally floating through the desert and fits the track perfectly.
https://www.youtube.com/watch?v=eJ9nmbN5rd4
Then there is "Time", a plucky, abstract poem that has Lu singing to a useless man.  Her voice runs over a rhythmic, pumping cello arpeggios with melodic and dissonant patterns. It's one of her more fast pace pieces and has a strong, lasting effect of sound.
Next up is "Morning After Coffee", which is a soulful, almost bluesy track. Like most of the tracks on "Church", this song feels empty in a very interesting way. Lu performs alone, thus her music makes you feel alone. The vast amount of space one performer fills in a church can give this effect as well as putting a huge focus on the singer's voice, and Lu's doesn't disappoint. Through looped runs and full "oohs," "Morning After Coffee" gives you a fulfilling feeling.
"Empathy" takes those feelings and breaks them down. This somber and haunting song has a subtly aggressive tone to it due to Lu's prodding lyrics and strong vocals. She attempts to build things back up again with "Visions of Old", where she paints visceral pictures of the past. There's a sense of longing that she is trying to reach for as she claws up her voice to her higher range, but she never seems to quite reach it.  
"Church" closes out with "Liar", her longest song on the EP. It has Lu using the full range and sound of her voice as a harp and cello mold together to create an ethereal sound. "I'd be lying if I said I was ok/ cause I'm not," she sings, growing in stress and sound with every repetition. Her cello mimics the stress and slides between melodic lines during its solo feature.
Kelsey Lu has created a soundscape all her own. I'm really looking forward to seeing how she evolves as a musician and "Church" put her on the perfect path to become one of the greats.
Find the entire "Church" EP here: https://open.spotify.com/album/74QfVSImAQZ1amvPlZtfOB