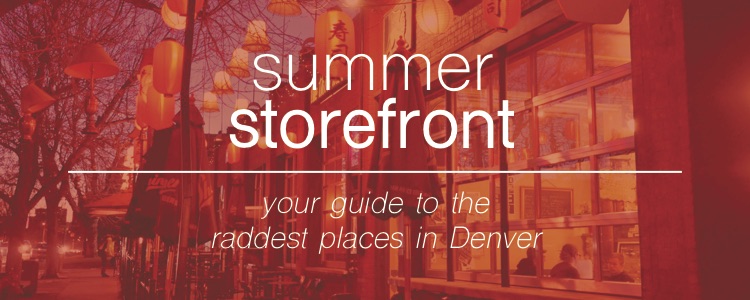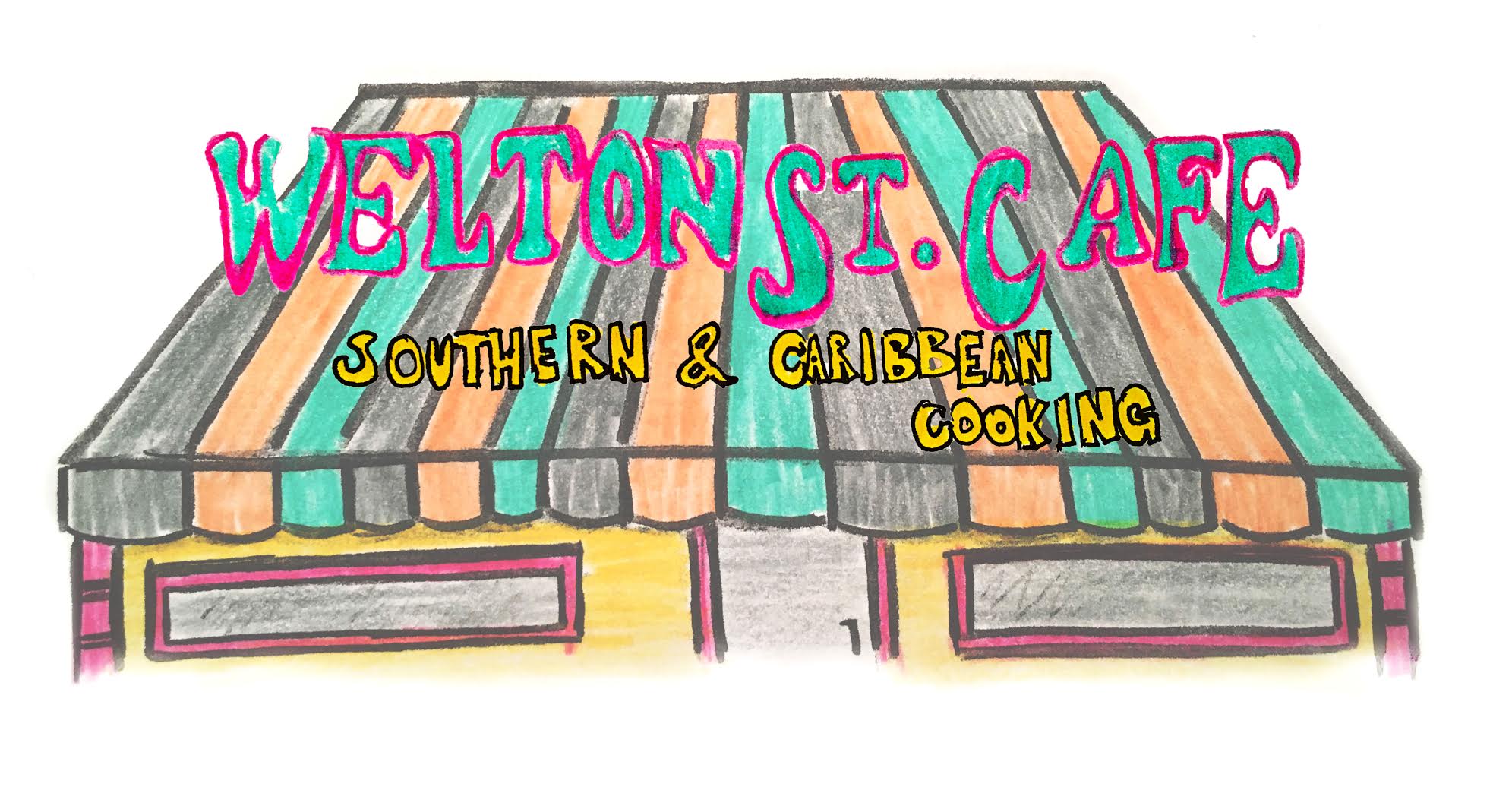 Welton Street Cafe, is a classic place that serves classic food. What does that necessarily mean? It means to me that the food and atmosphere of the restaurant is not only fantastic in the present, but would have been fantastic in 1940 and will be fantastic in 2040, too. There is a timelessness to the cafe, a sense that the food is unchanged from long running family traditions, that the streetside spot it inhabits on Welton Street in Five Points, Denver means more than delicious food for the neighborhood, but is an anchor for what's been historically Denver's African American community, a place where community can be found and revelled in. In this sense, the Welton Street Cafe does not just represent delicious Southern and Caribbean food, but a part of Denver's soul that has at times been marginalized and forgotten.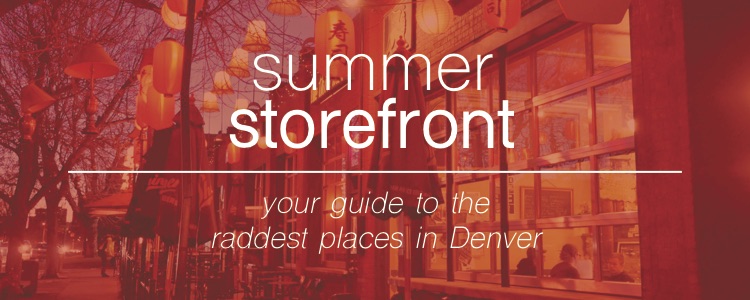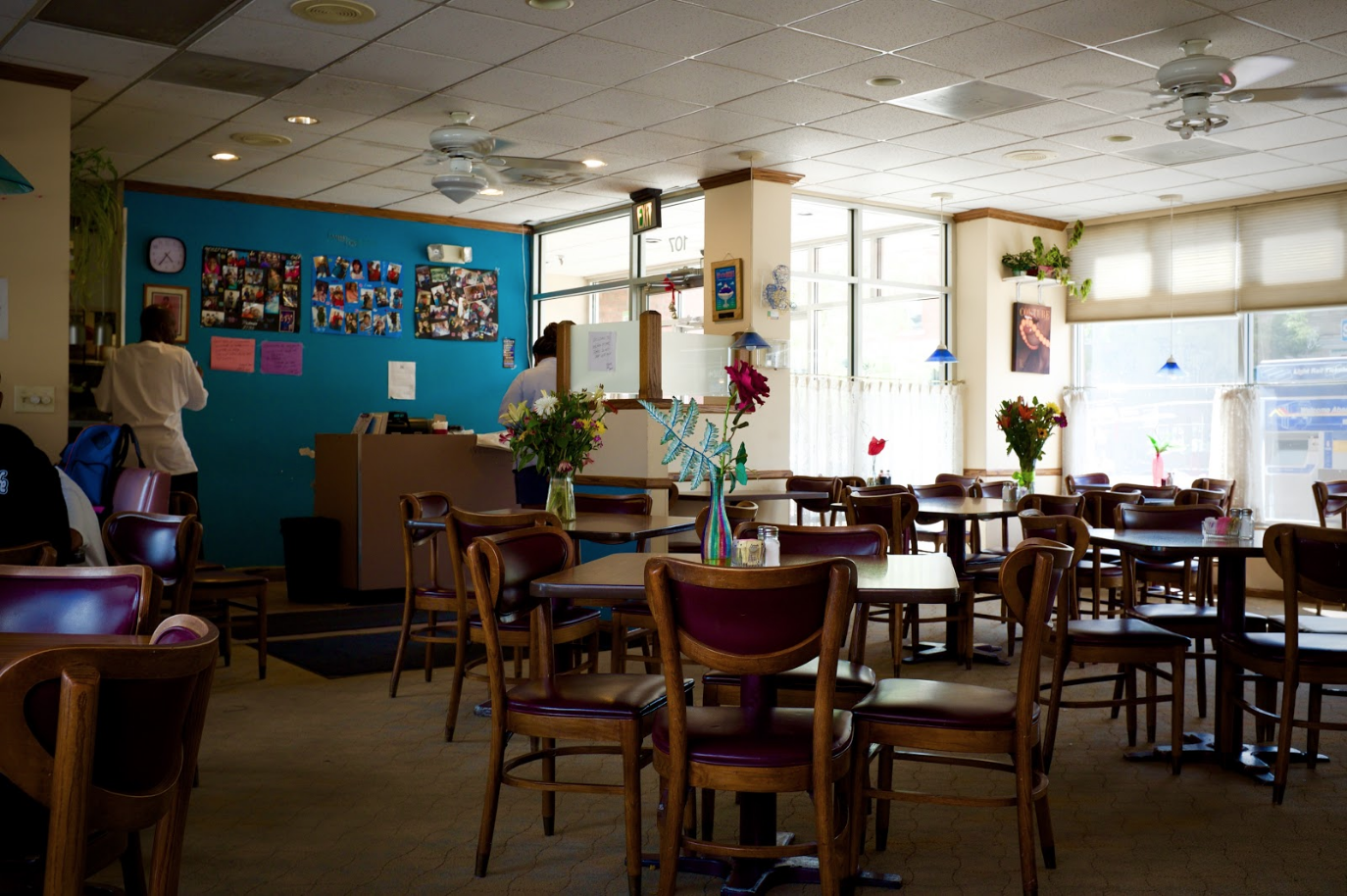 The RTD D line snakes past the front of the cafe and heads up towards its terminus at 30th and Downing. It mildly shakes the building and rattles the spinning ceiling fans that circulate cool air on a mid 90's summer day. Inside the cafe, me and my dining partner are one of two couples eating within the entire joint. We are sat in the back, in an aging vinyl booth, under a local artist's sketched portrait of Malcolm X. The interior of the cafe is homely and comforting, like a neighborhood grandma's living room. Fresh plants in colorful glass vases top every table, local artistry lines the dining room and printed pictures of regulars and staff hang gleefully on the wall above the register.
The cafe's menus is simple, there's no complex culinary wonders here, just good eating. The menu brims with delicious examples of both Southern and Caribbean cooking. For starters, Welton Street offers two different varieties of wings, normal breaded hot wings ($5.30 for six pieces) and "Wild Wings", which are seasoned wings dipped in a choice of sauces ($5.75 for six pieces). Offered for both lunch and dinner are sandwich options such as jerk chicken ($6.60), fried catfish ($6.55) and the always present and amazing fried chicken sandwich ($6.05). The main dinner entrees are lessons in just how much food one can eat. The heaping options include: smothered pork chops ($11.55), fried jumbo shrimp ($12.80) and the restaurants magnus opus, the fried chicken dinner ($12.80) which is made to order and while taking an extra 20 minutes of prep time, is well worth it. All the dinner entrees come with a choice of two sides (mac and cheese, collard greens, yams, seasoned fries, fried okra, hush puppies, etc.) and a choice of bread (Cornbread, white bread, dinner roll or fry bread).
The meal started for me with a refreshing strawberry soda, followed by the fried chicken sandwich with a side of mac and cheese. The sandwich cannot be described as anything other than utterly delicious. The chicken was in the perfect state of being, in which the outside is crisp and flavorful, yet the inside meat is tender and moist. It was in fact some of the best fried chicken I have ever had. Combined with the fresh lettuce, tomato and hot sauce and ketchup, the sandwich was devoured quickly and delightfully. The mac and cheese side was great as well, but not much different than any other offering. My dining partner had an equally scrumptious fried catfish sandwich, and shared their sides of seasoned fries and fried okra with me. The meal as whole was a trip through cholesterol-ville, but was well worth the extra cardio that would later be needed. One walks away from a meal at Welton Street surprised by just how much better tasting a dish can be when it is made with the love and care of a proud restaurant and not the grills of a fast-food joint. The fact is, a fried chicken sandwich can be had at almost any highway-side corprate spot, but it will never taste as well as the authentic and made with love dining of Welton Street.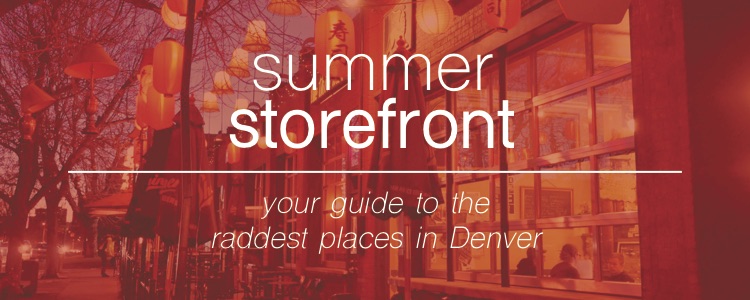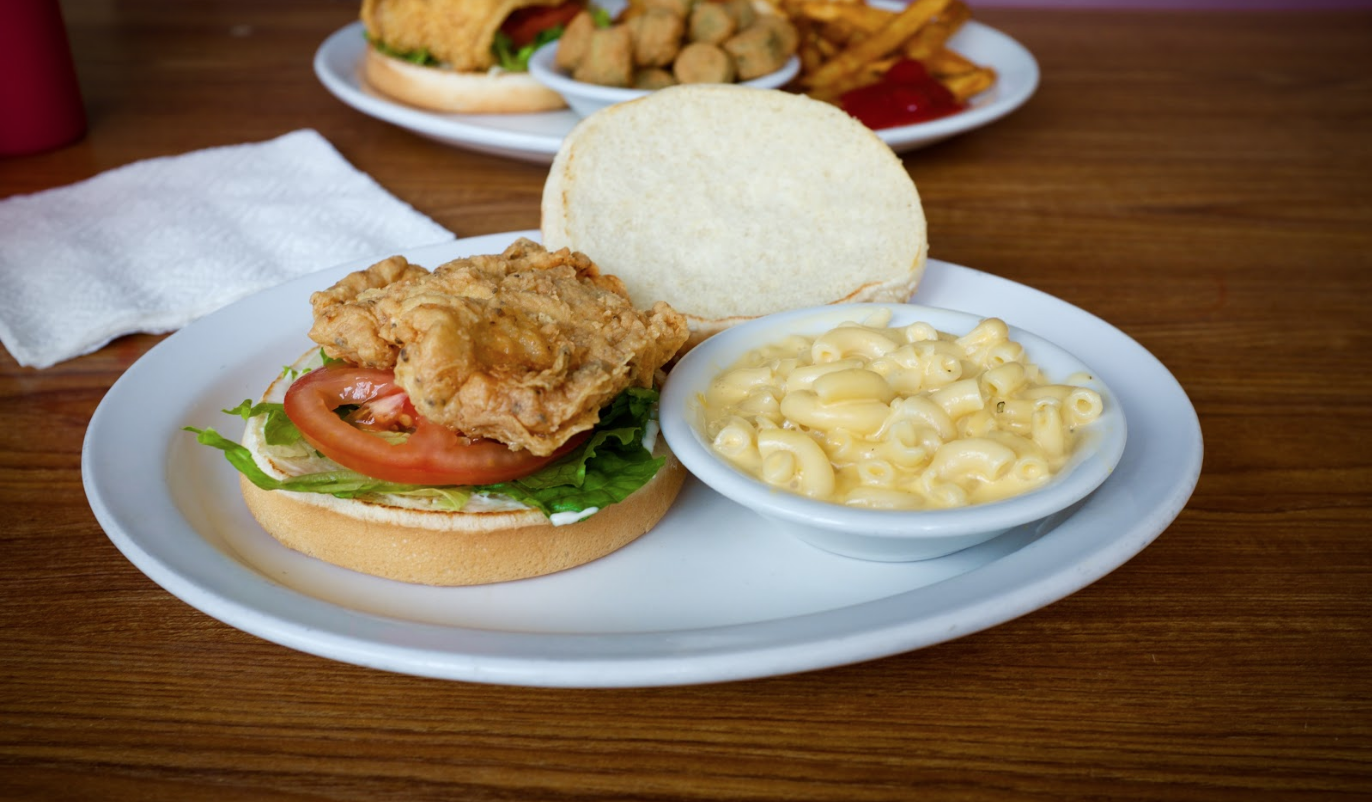 As me and my dining partner ate we watched as neighborhood friends came in and out of the store, grabbing wings and styrofoam cups full of refreshing soda for take out. Many of these customers were greeted with smiles, fist taps and hugs. The affectionate nature of the neighborhood joint is contagious, and is one of many reasons why the Welton Street Cafe is a not only a great destination for filling and mouthwatering food, but also a great reason to hop on the D line and explore one of Denver's greatest neighborhoods.