This week, I finally got around to seeing "Finding Dory". The long awaited sequel to "Finding Nemo", this movie features the same well-loved characters from the original.
As someone who was only six years old when the original movie was released in 2003, and saw it in theaters, I really loved the sequel "Finding Dory". I grew up with the first one.
My little brother and I used to have a secret handshake that was just like the sea turtles'; "fin, noggin, duuuuude." Other phrases from the original like "he touched the butt" are commonly used amongst people who grew up in the 2000s, and the jokes quite frankly never grow old.
Back to "Finding Dory", though. This movie was a stroll down memory lane. I watched it with someone I have been close with since I was a child; from four years old to this day, she has been one of my best friends. If you are going to see this movie, I recommend seeing it with a best friend from your childhood, or even a younger sibling. We might have been some of the only people over eight years old in the theater, and we also may have been the loudest laughers, but it was quite a nostalgic experience.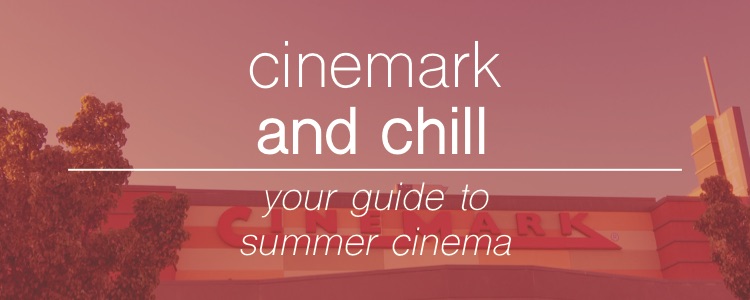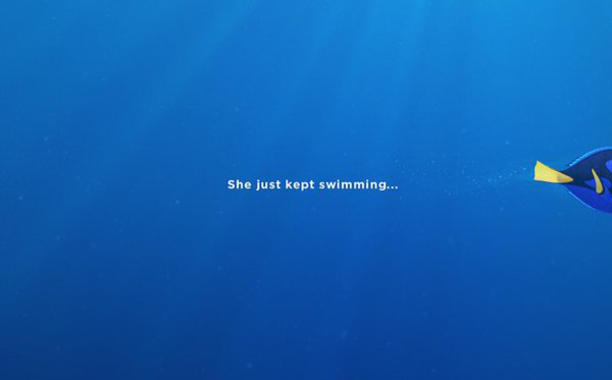 Dory battles against her short-term memory loss to regain her memories and find her family in a sweet and comedic adventure. If you enjoyed the first, you will enjoy the second. Definitely recommend seeing this one.
In this movie, we follow Dory as she treks through the ocean to find her parents. Marlin and Nemo agree to help Dory travel across the ocean to California, but once they get close, Dory wanders off after a fight with Marlin. Not only is Dory searching for her parents, which as it turns out are from an aquarium, Marlin and Nemo are searching for Dory.
Dory is not without help, though, as she makes friends with an octopus (though she calls him a septapus) and is reunited with her childhood best friend, a whale.
Also, expect to fall in love with baby Dory, who has giant eyes and is nicknamed Kelpcake.