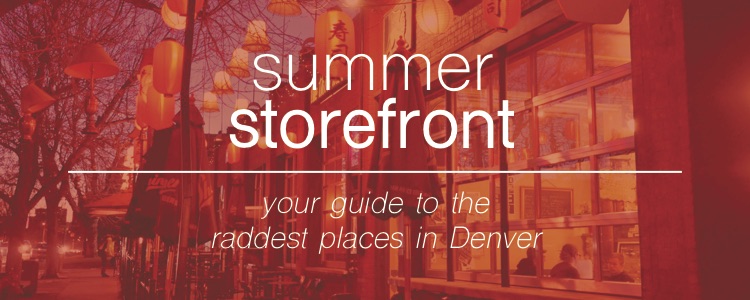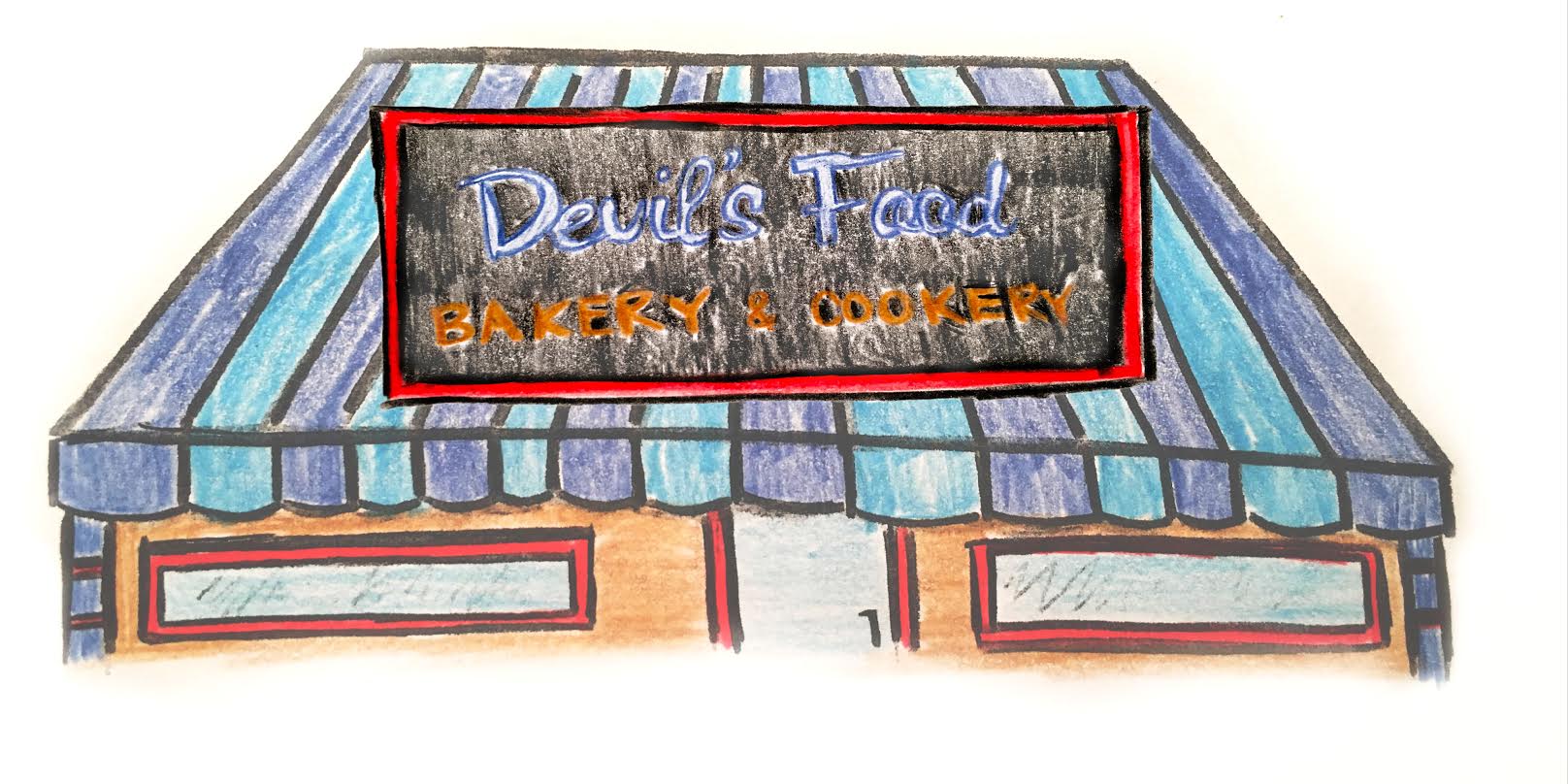 The baking connoisseur crowd has been fooling the rest of the world (or maybe just me) since 1905 with the invention of devil's food cake (according to Wikipedia's edict, this was the year the dessert introduced itself to the United States). Any plebian might glance at the deep red fluffy core of a freshly sliced devil's food cake and think to himself, "what a delectable-looking raspberry cake!" This innocent plebian, however, will only be shocked to steal a taste palatable with rich, not raspberry, but chocolatey flavor. Rumor abolished, a recipe for devil's food cake is actually identical to a recipe for chocolate cake, but the former calls for more chocolate than the latter. You read correctly: devil's food cake is simply a more intense version of chocolate cake.
Now, finally, to the point of my rigamarole about the insignificant nuance between these two sweet treat variations…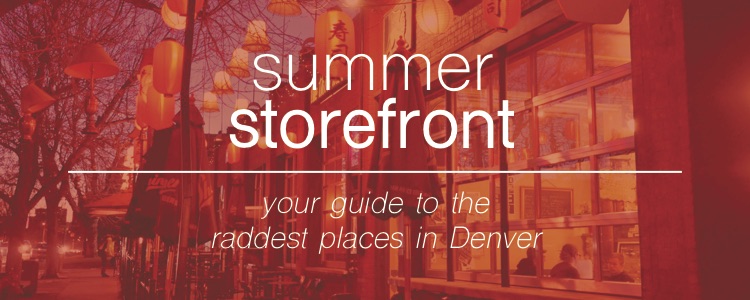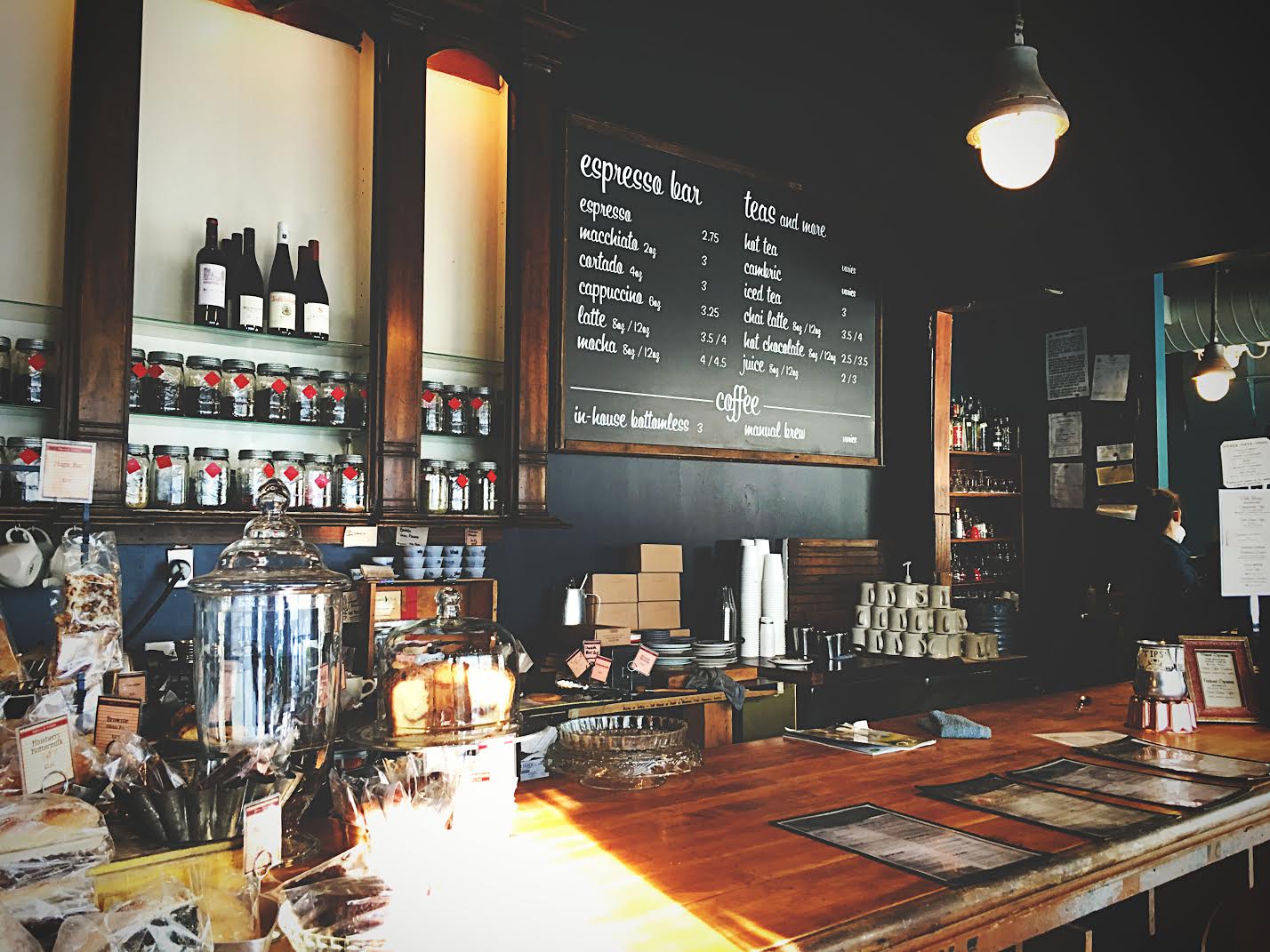 The Wash Park neighborhood in Denver contains a secret garden: one replete with espresso, baked goods, breakfast, lunch and supper dishes, each planted full of a confection of locally roasted and home-baked ingredients. This secret garden is a restaurant more deserving than to just be called "chocolate." Devil's Food Bakery & Cookery boasts menu offerings, waiting staff, baristas and eclectic decor all utterly suiting for its name.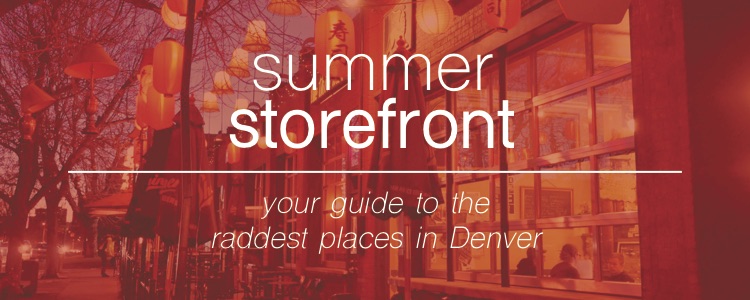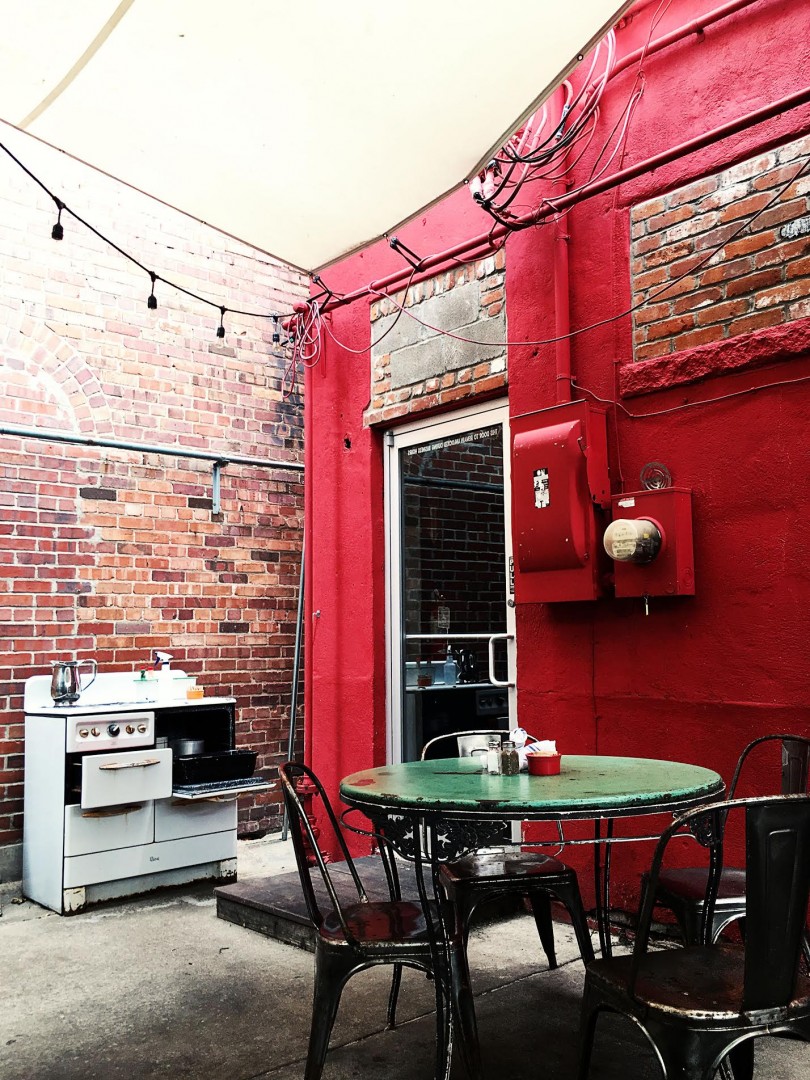 Swimming through the dainty eatery is a steady playlist of Red Hot Chili Peppers and Radiohead, inextricably accompanying the cheese graters hanging on the slate gray wall and the classic Victorian-esque chandeliers hanging from the dark turquoise ceiling. When I walked in for my inaugural meal, I expected a classic-Wash Park-hipster atmosphere, but, much to my pleasure, "it's homey food [is]reminiscent of an entirely different era and somehow manages to defy Wash Park pretension," as Westword describes. The restaurant seems to combine bohemian hideaway, Grandma's house, urban loft, and French garden ambiences in felicitous perfection.
Not only does Devil's Food serve breakfast all day, but its offerings are unique in comparison to any other average diner: for example, the Summer Vegetable Quinoa Cakes ($12) quench any health craving dressed with arugula, zucchini, white bean puree and Pecorino Toscano; the Classic ($11) plated with two Morning Fresh Farms eggs, Tender Belly bacon or sausage, coupled with toast and griddled potatoes stays loyal to breakfast tradition; and the Fried Chicken & Waffles ($15) satisfies any foodie with southern fried Red Bird Farms chicken, sausage gravy and a Belgian waffle with maple syrup. Many more options also pack the breakfast menu so that every hungry attendee will be full upon leaving.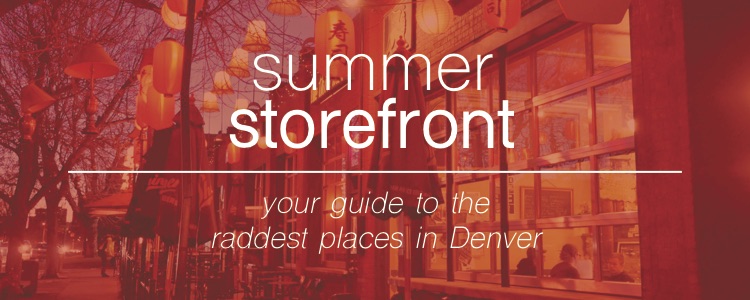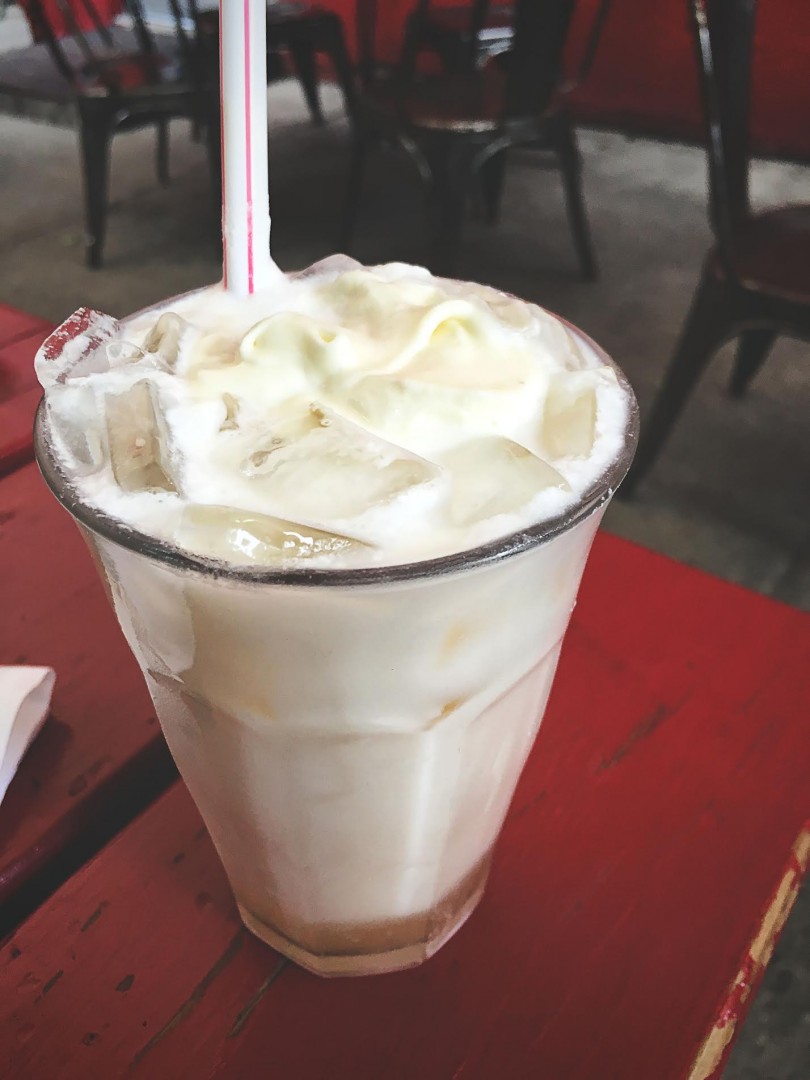 Lunch and supper standouts include Grilled Salmon ($18), Shrimp & Grits ($17), Asparagus Grilled Cheese ($11), Shrimp Po' Boy ($14) and many other sweet and savory meals perfect for a meal out with friends. Still, despite the supernatural quality of the cuisine, each bite is as delightfully captivating as a homemade meal.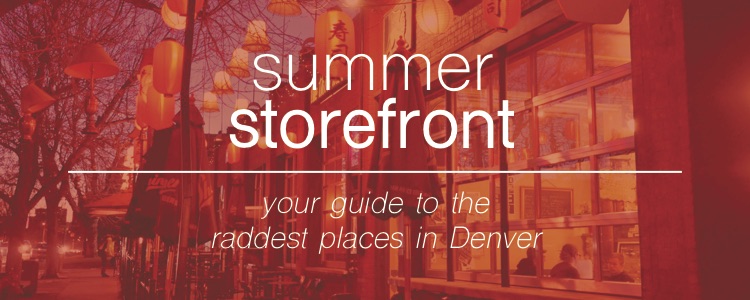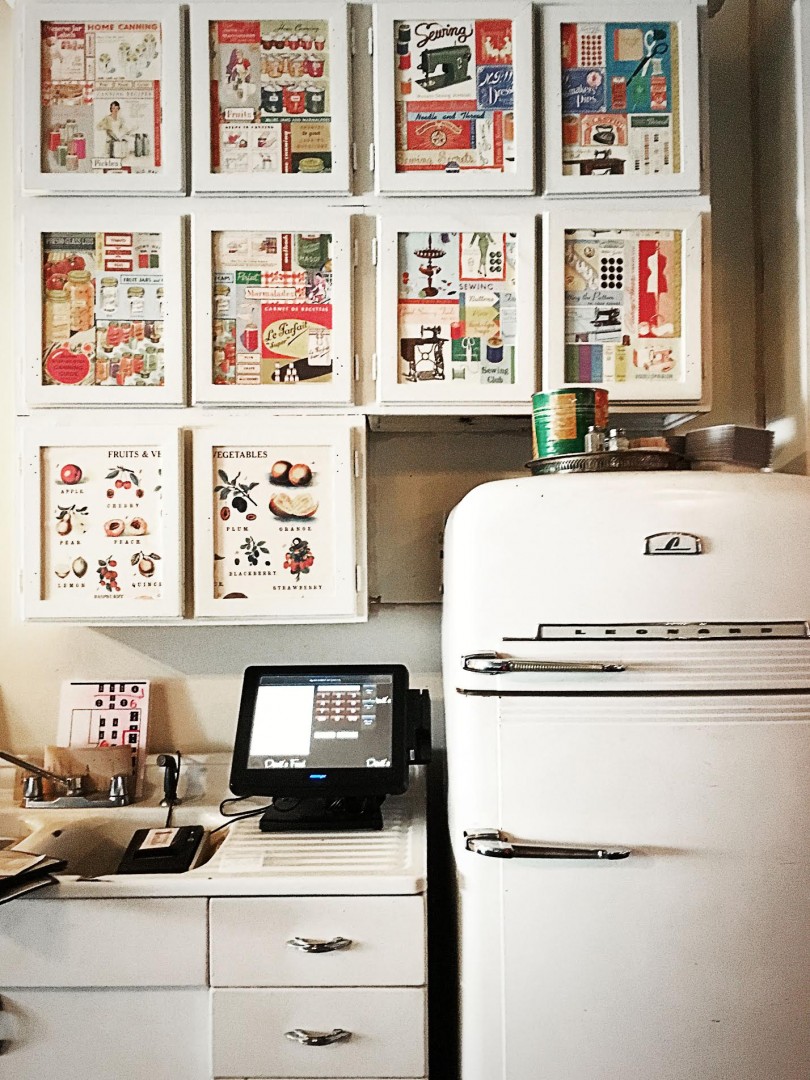 Finally, the most satiating component of the whole Devil's Food cookery is the adjacent coffee shop hooked onto the restaurant. Not only do they offer the classic espresso drinks––macchiatos, cortados, cappuccinos, lattes, and mochas––crafted with freshly-Denver-roasted Corvus Coffee Tre Bukken espresso from Peru, they also offer a "guest espresso" from Sweet Bloom Coffee––the Bambito from Panama, with nougat, mandarin, and sugar cane flavor tones. Other caffeine-fixing offerings include Huckleberry Roasters's Ardi coffee from Ethiopia in a pour over option, or their Blue Orchard blend from Central/South America in a French press option. Vanilla bean, rose, almond cardamom, red rocks ("made from a rooibos almond vanilla tea," according to their menu) and honey lavender house-made syrups are able to be contently paired with any drink.
Devil's Food is simply an indulgent conglomerate of local Denver delights. Soon, they will be moving four doors down from their current location on 1020 S. Gaylord St. to expand to become even more delicious than chocolate cake (if that is even possible).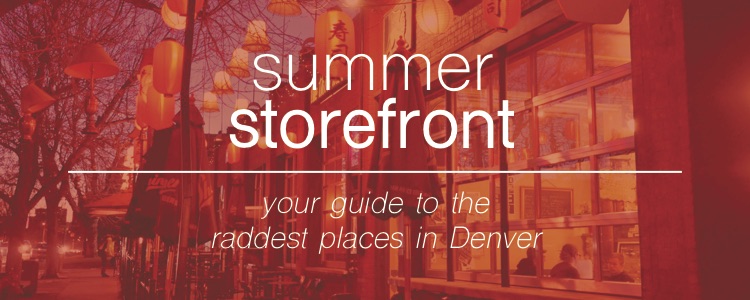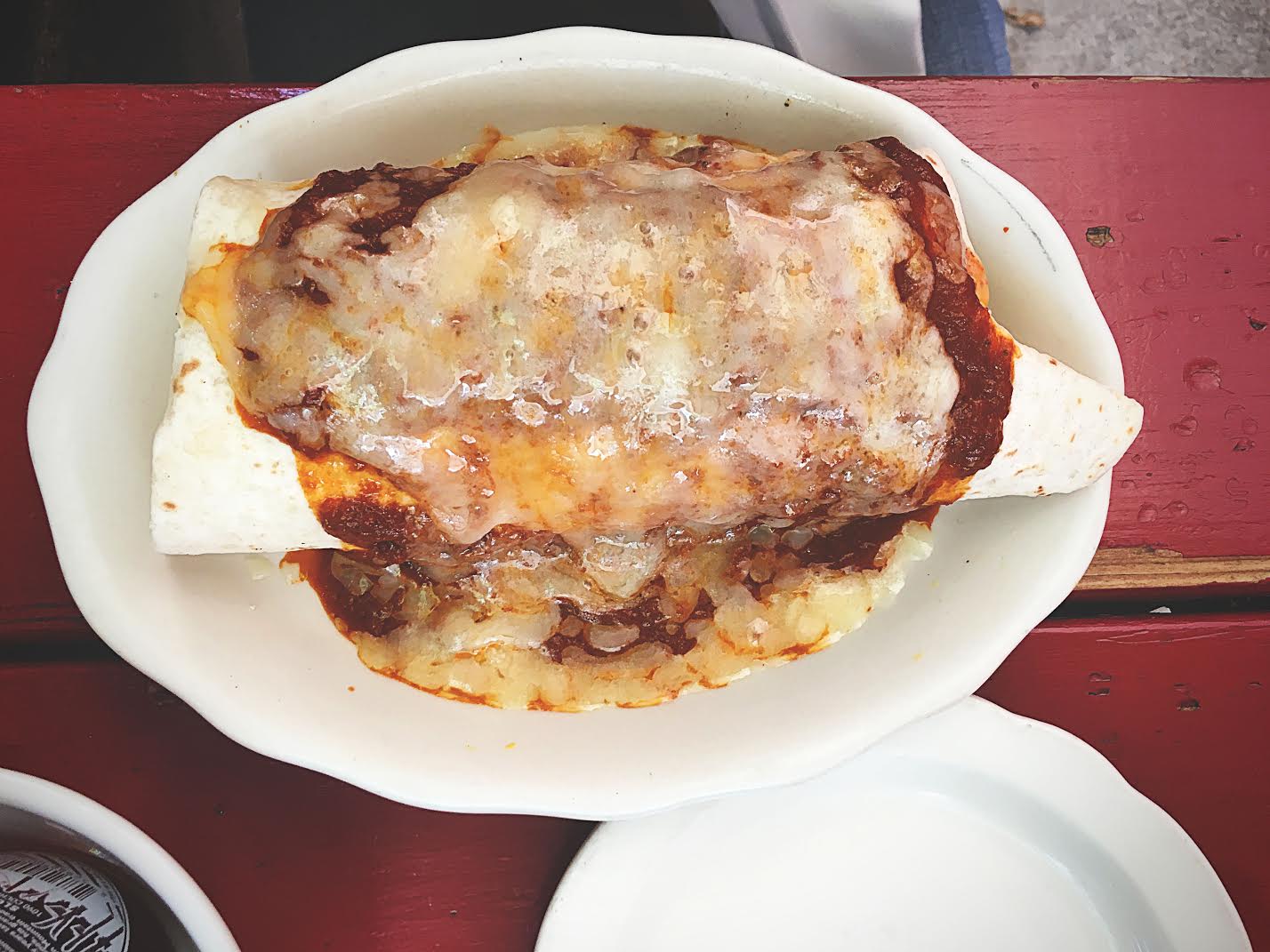 This bakery and cookery is open from 7 a.m. until 10 p.m. Tuesday–Saturday, and 7 a.m. until 4 p.m. on Monday and Sunday.