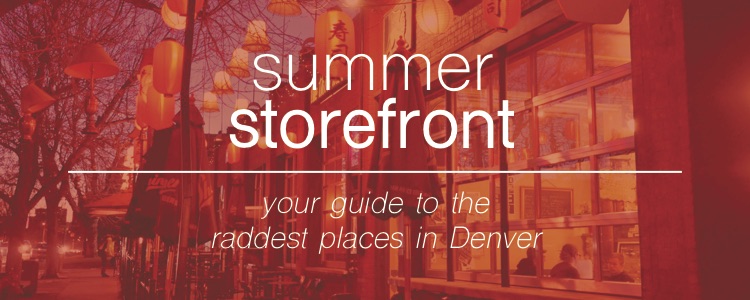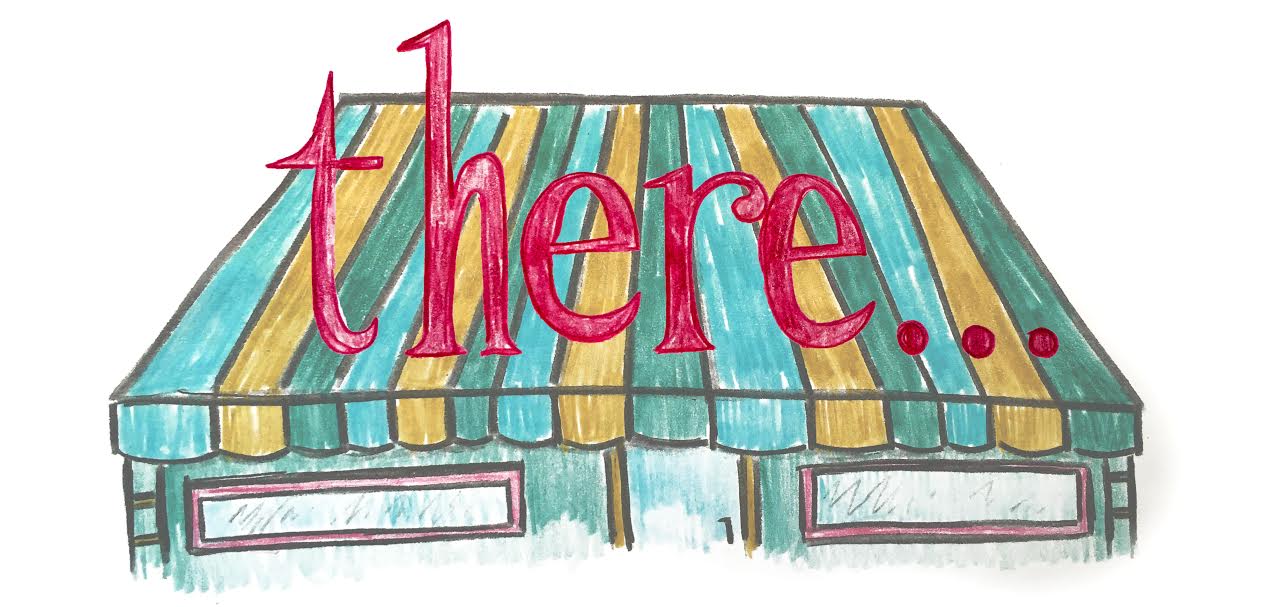 On June 12 at the first weekly Union Station Farmers Market, I was approached by a strange man holding a square, white paper bag with the word, "There," with suspicious ellipses printed on it in Times New Roman font and faded black ink. In the moment that I was being handed that bag in Wynkoop Plaza, amidst a chaotic crowd of Denver patrons, buskers and children running wildly through the nearby fountains, I was caught in utter terror (in part because of the hallucinations of my sleep-deprived head, and in part because this man boasted more an appearance of a drug dealer than of someone sampling his homemade farm-fresh food). However, much to my delight, this mysterious bag contained an innocent myriad of white, fluffy popcorn, lightly coated in pepper and what tasted like truffle oil, and was merely accompanied by the stranger advertising his new eatery and bar in the Lower Highland (LoHi) area of Denver. Adding even more to the mystery is the fact that the restaurant is called "There…"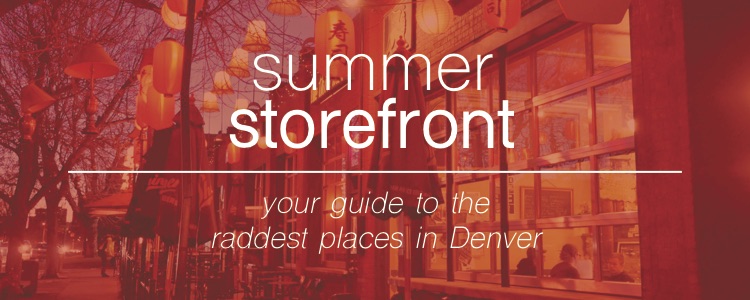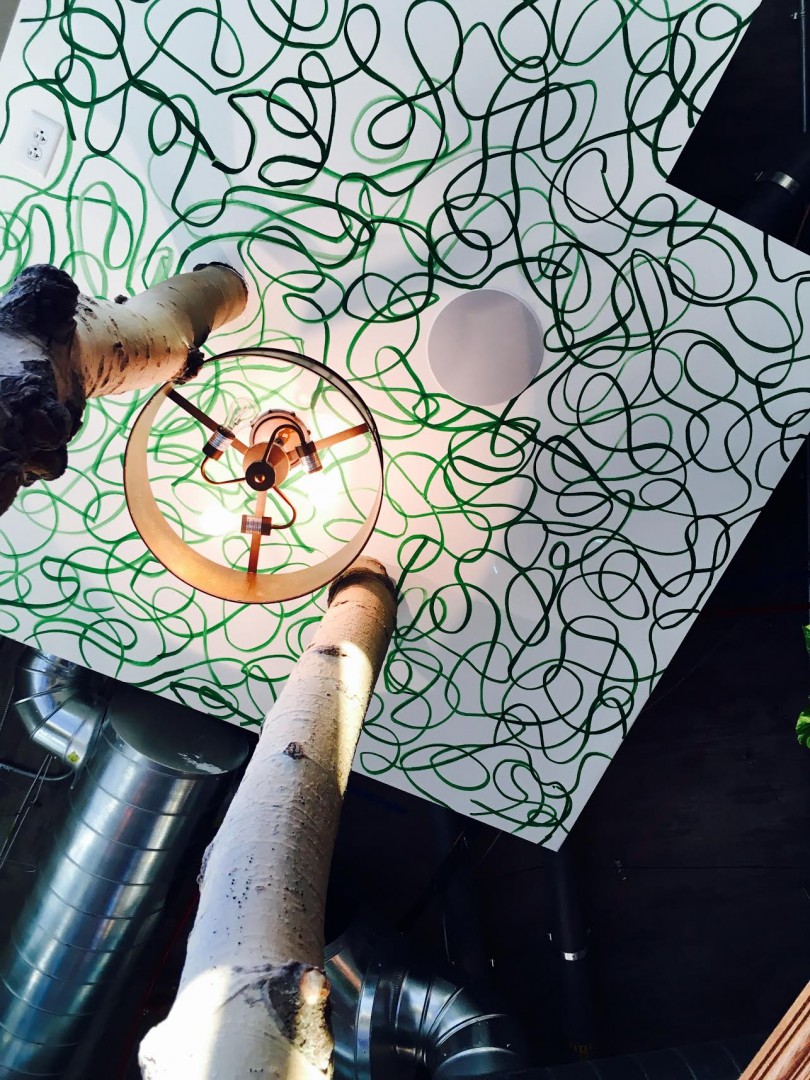 I, of course, was inevitably obligated to venture to There… and discover the prospect that the stranger's popcorn bag got me excited for. The bar is located on the bottom floor of white, flowery-plastered Lumina apartments on the corner of Navajo Street and 33rd Avenue, where the Italian restaurant Pagliacci used to live. From the minute I stepped onto the sidewalk outside the bar to the minute I left the glass doors, stomach full, There… provide me with an inextricably hipster experience.
Firstly, there is no sign. The millennials densely populating the LoHi neighborhood are simply expected to know where "There…" is: within the naked glass doors beneath the apartment building. But, fear not, if you seem to be wandering around the nearby area for more than two seconds, a waiter will come outside and greet you. I brought a friend to accompany me on this mysterious excursion, and we were instantly pulled into the restaurant when we arrived.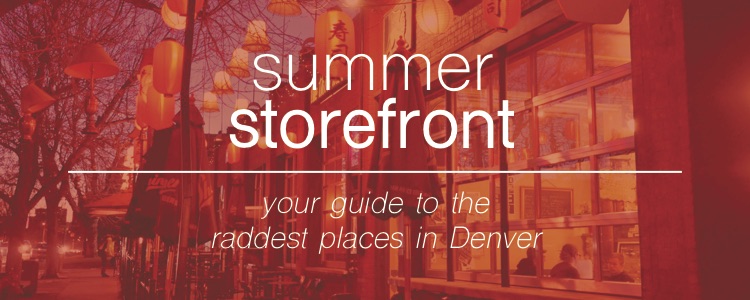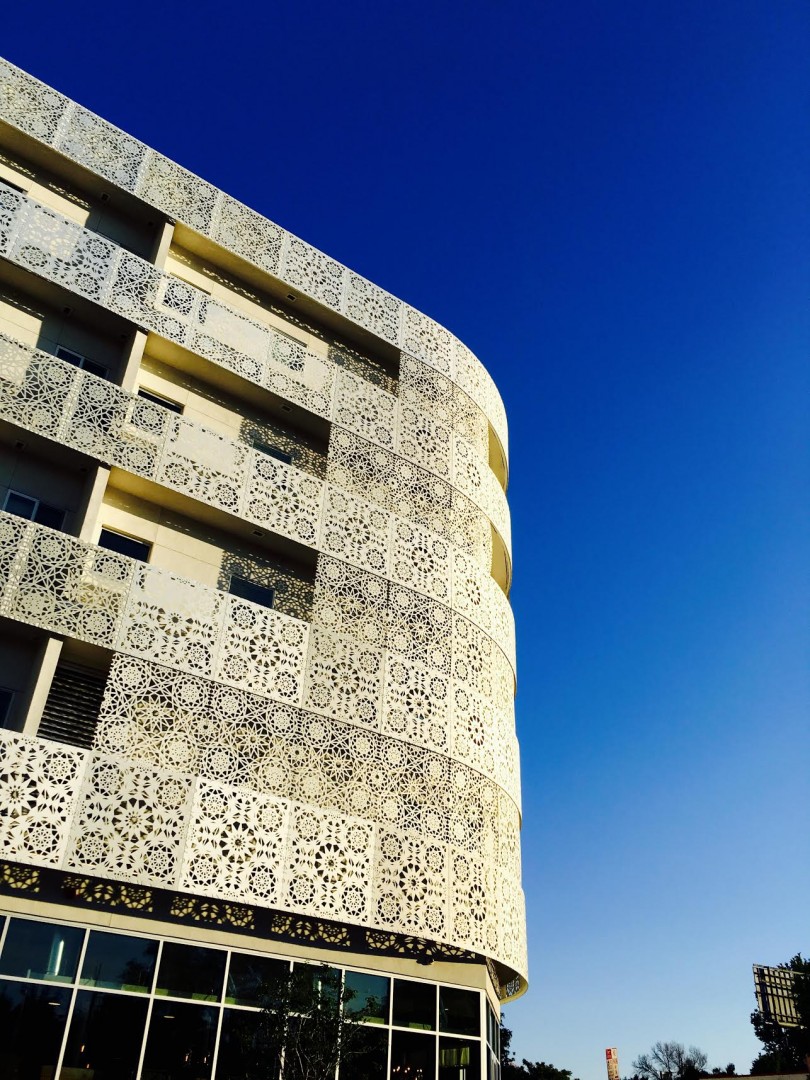 There… is intrinsically unique: they don't try to be this way. There…'s original location resides in Telluride, a change from the big city homeland of the owners Andrew Tyler and Oren Cohen in New York City. The grand entrance into There… was crowded with raw woods, an industrial vibe, random decorations like a telescope and a stuffed jackalope, people in every eclectic seat throughout the restaurant, and a very laid-back bar staff to bookend the meal.
To wait for a table or place at the bar, we were brought over to stand by a high table planted in the floor of the restaurant by a tree trunk on the other side of the bar. The white bag made another appearance, accompanied by two glasses and a carafe of water to quench our thirst until a seat opened.
Due to age limitations, I was unable to taste any of There…'s slightly pricey drinks myself. However, my accompanying trusted comrade said, verbatim, "these drinks are unbelievably stellar." They offer a unique array of shaken cocktails like the "Spiced Apple," and the "Pineapple Coconut."Additionally, for a bit excessive $9, There… offers drinks where visitors can choose their own jam–either Maine Blueberry, Red Pepper Jelly, or Pumpkin–and a liquor, and then await a delicious combination with the house sour mix. Because of the slightly high prices for a college student's slim budget, There… is the perfect location for a special date night rather than a place to patronize each weekend.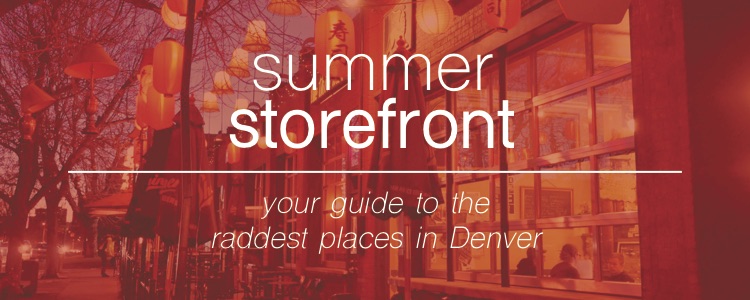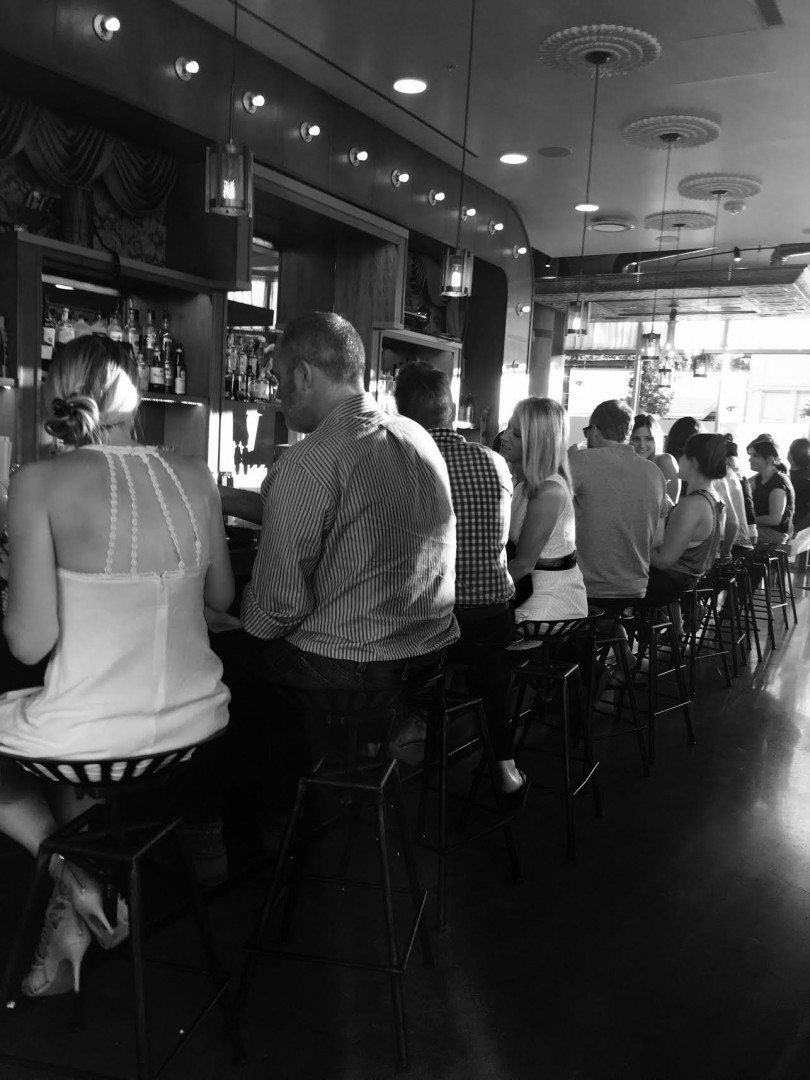 For the hungrier folk, There… also blusters a delicious menu of food. Ranging from $4 bite tostadas, with variations like pork rillet and kobe tartar, to steamed buns, lettuce wraps, miso glazed eggplant, and so much more, anything you choose is bound to please any palate. For larger meal options, they offer kushiyaki skewers composed of foods like Norwegian salmon, pork belly, or veggies, a $14 grain bowl filled with veggies, shredded pork, chicken boom, or braised elk (big enough to share among two), and many more delicious options. They also offer a comforting selection of gluten free and vegan options guaranteed just as delicious by the chef.
Ultimate verdict: while not a perfectly suitable place for those not looking to get drinks, the atmosphere still creates a memorable experience, and the food delightful, furthering Denver's permanent place on the map as a city thick with good eats. There… is open from 5 p.m. to 1 a.m. every day of the week. Reservations seem to be recommended, but not required for a globally inspired evening at this new destination restaurant.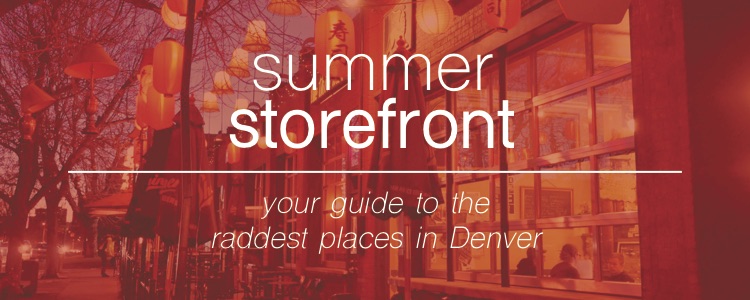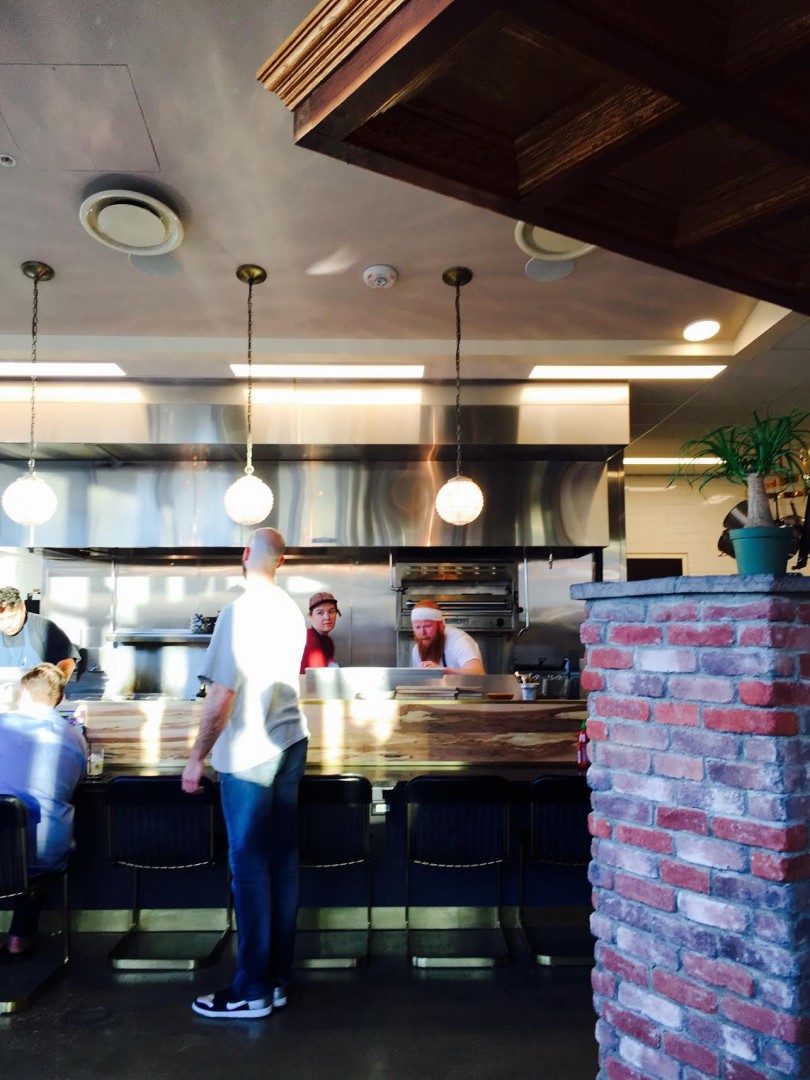 Dear stranger that approached me in Wynkoop Plaza, your mysterious white paper bag worked. See you there again soon.
Visit There… on their Facebook page.