Hello, all! Thanks for reading! This summer, I will be writing short weekly blog posts through the Clarion student newspaper at DU. I have decided to combine my love of books and movies to create "Masterpieces," a blog which reviews and discusses older classic works—some famous, some lesser known—to highlight how they are still worth the time today. Many people avoid older books and movies with the fear that they will be too boring or difficult to understand, but I love them, and I want to expose them to others so that they can love them, as well.
I'll start with the book that made me first fall in love with literature many years ago: Frances Hodgson Burnett's "The Secret Garden." Many consider it to fall within the sub-genre of children's literature, but while the characters are children, the story is timeless and for people of all ages.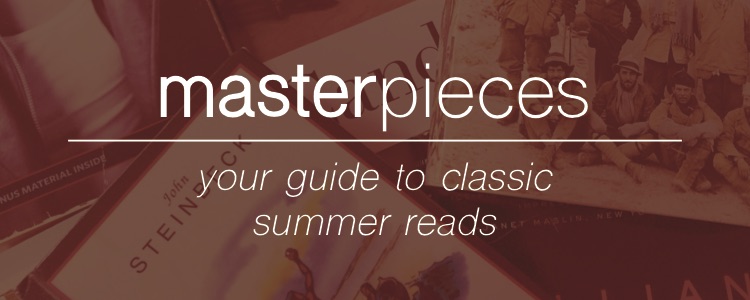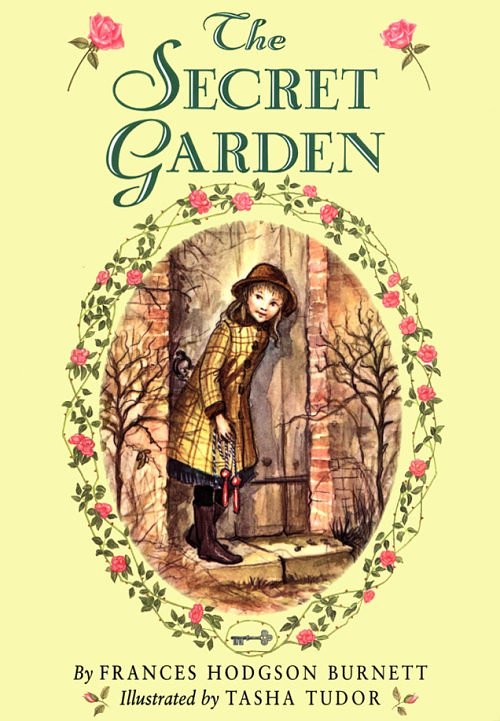 "The Secret Garden" tells the story of a spoiled young girl named Mary Lennox; when her wealthy parents die, she must move from India to England to live with a distant relative. Mary is initially cold and rude when she arrives at Misselthwaite Manor, but her mood and health soon take a turn for the better as she discovers that the house, the people and the nature have much to offer. After some time, Mary finds the key to her late aunt's private garden, which she discovers more of day by day. When she meets her ill cousin, Colin, she shows him the garden, too, and the two work together to strengthen the health of both the garden and Colin.
"The Secret Garden" was first published as a novel in 1911, and it has since grown immensely in popularity, especially right after Burnett's death. Countless adaptations have been created over the years, including films, TV series, stage plays, musicals, animated specials, multimedia web series and even Japanese anime programs.
The book is an easy read and, as stated, great for readers young and old. It can function as an introduction or refresher to older literature, as the novel is simple, but still full of content for analysis. "The Secret Garden" is also an enjoyable summer read for pleasure. It has a sweet and uplifting story, one that centers around nature, rebirth and magic; a little magic never hurts to start the summer.
Great Quotation:
"Of course there must be lots of Magic in the world," he said wisely one day, "but people don't know what it is like or how to make it. Perhaps the beginning is just to say nice things are going to happen until you make them happen. I am going to try and experiment."
Visit the Clarion online next week, too, to read about a can't-miss classic movie in my second post.