This week, I ended up at a movie theatre in Visalia, California, which is about six hours from where I live. Staying here for the week for work, I needed something to do with my evenings, so a movie outing was the perfect opportunity!
I decided to check out "Central Intelligence". Before the last couple of weeks, I hadn't really heard of the movie. Then, it seemed like commercials were all over TV.
The movie stars Dwayne "The Rock" Johnson and Kevin Hart are the lead roles. Other celebrities in this film that play smaller roles include Jason Bateman, Melissa McCarthy and Amy Ryan. Ryan plays a tough and serious CIA agent, which was shocking to see after her role as goofball Holly Flax in "The Office".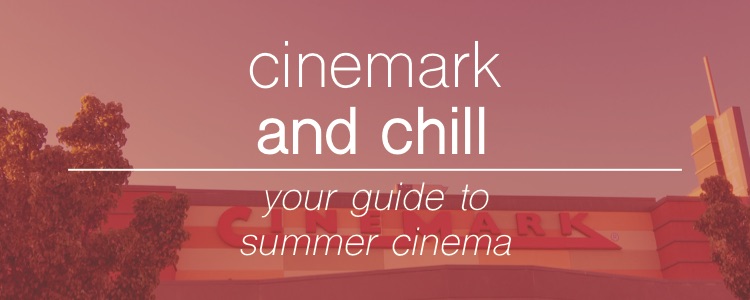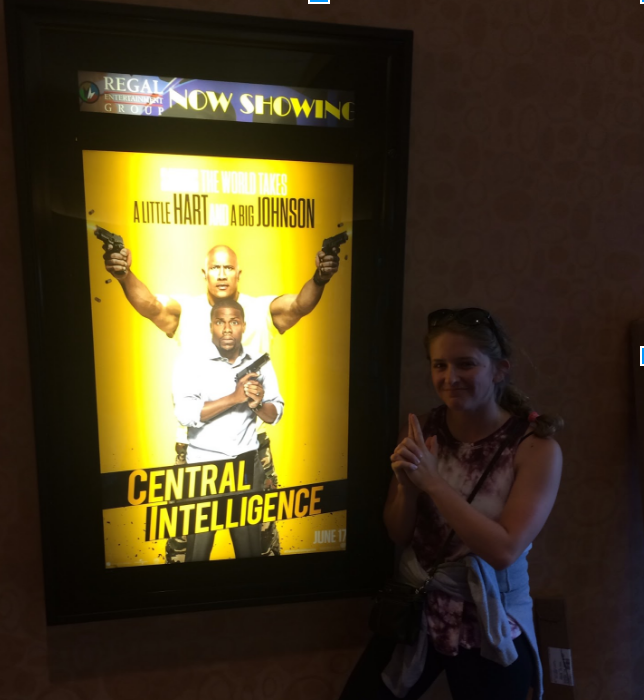 The movie is about CIA Agent Bob Stone, The Rock, a former victim of high school bullying whose chops are on the cutting block after he has been framed for attempting to sell the nation's spy secrets. He enlists high school golden boy Calvin Joyner, Hart, the only man Stone trusts and a man with a knack for numbers, to help prove his innocence.
The Rock and Hart are both put into roles that are unlike others they have played in the past. While The Rock's character was a strong, impressive badass, he was completely goofy and sensitive, too. This included him sporting a fanny pack the whole movie, being obsessed with "Sixteen Candles", and wearing a colorful unicorn shirt. He was overly smiley for the majority of the movie and by far the most gleeful character in the film—despite being framed for treason. He continuously pushed Joyner too far, but remained oblivious.
Hart was much more of an average joe than he is in other movies. His character, referred to as Calvin Joyner, CJ,and the Golden Jet, lacked the usual spunk that Hart's characters tend to possess. But that does not detract from his character's humor. There are still plenty of standard Kevin Hart freak out moments, where he was out of his comfort zone and panicking about it. Particularly, in this movie, about not wanting to be hurt or about how confused he was by the situation. What a classic.
The Rock and Hart are great complements to each other, both in size and in humor. The best part of their interactions was in the credits reel, when it played some of the outtakes and bloopers they had while filming. Personally, I think that is when I laughed the most. I definitely recommend staying through the blooper clips if you choose to see the movie.
Overall, I really enjoyed seeing this movie. I laughed quite a few times—how could you not with goofy celebrities like The Rock and Kevin Hart? Part of the fun was going with my dad, though. I was considering going alone, but he ended up coming in to town. If you decide to see this movie, go with someone you know would enjoy a goofy movie with a little bit of spy action. Make sure it is someone you can glance at when you're laughing and see if they are laughing, too.
And don't forget to stay for the outtake reel. P.S.: The Rock flexes his pecs in it.