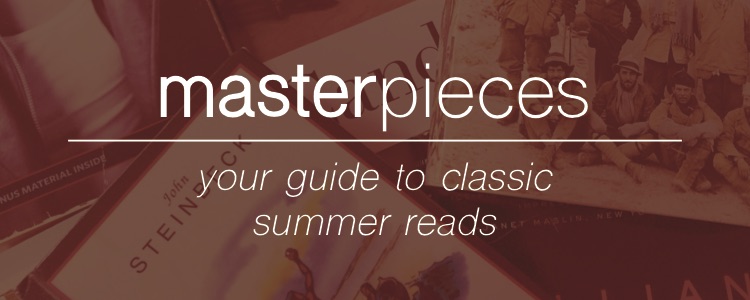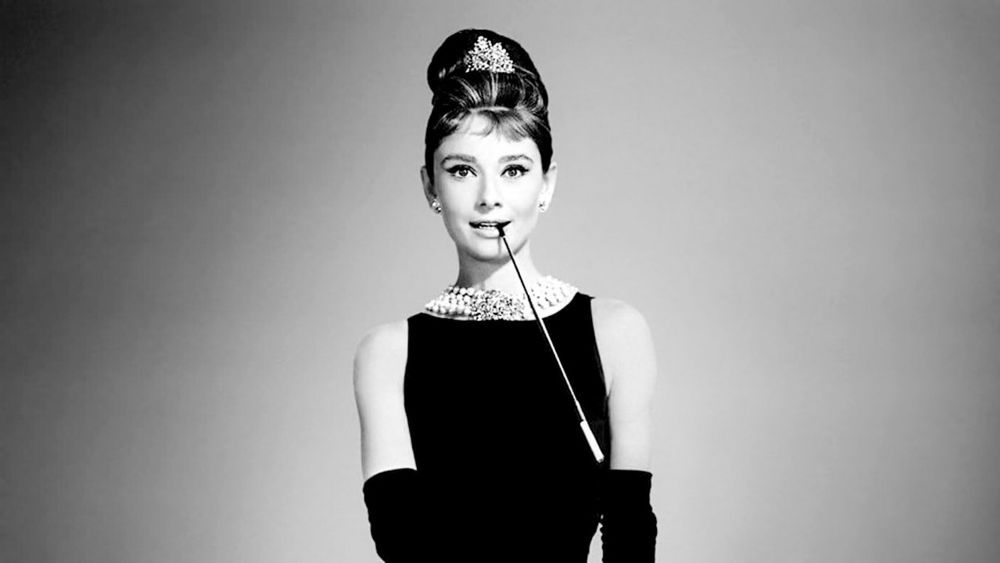 It's the second week of writing my blog, and since I introduced the book "The Secret Garden" for my last post, it's time for a classic movie.
I was introduced to "Breakfast at Tiffany's" just a few months ago by a friend, and since I so enjoyed the story, the score, and the cast, I figured that it would be a great film to discuss. If you have not seen the movie, you must at least be undoubtedly familiar with the vision of Audrey Hepburn, dressed in black, hair done up and cigarette holder in hand.
"Breakfast at Tiffany's" is said to be Hepburn's most difficult and most famous role. She plays Holly Golightly, a young, stylish and hopeful New Yorker. In the film, Holly meets her new neighbor, Paul Varjak (George Peppard), while leaving her apartment to visit Sally Tomato (Alan Reed), a mobster in prison. Holly and Paul talk, both about the fact that Holly's brother is at war and that Paul is a struggling writer. Later at a party, Paul meets Holly's agent, O. J. Berman (Martin Balsam), a Brazilian named José da Silva Pereira (José Luis de Vilallonga) and Rusty Trawler (Stanley Adams), the "ninth richest man in America under 50," who Holly plans to marry. Secrets are then revealed about the past of Holly Golightly, the seemingly perfect Manhattanite who is not as pristine as she lets on. The movie also features Patricia Neal as Emily Eustace Failenson, Buddy Ebsen as Doc and Mickey Rooney as Mr. Yunioshi.
The film was directed in 1961 by Blake Edwards, who is also famous for "The Pink Panther" (1963), "Days of Wine and Roses" (1962) and "The Great Race" (1965), among countless other films. After its release, "Breakfast at Tiffany's" won many awards, including Academy Awards for Best Score of a Dramatic or Comedy Picture and Best Original Song. If you don't know the song, listen to "Moon River" and the rest of the movie soundtrack.
Apart from some controversy—particularly regarding Mickey Rooney's farcical portrayal of Mr. Yunioshi—"Breakfast at Tiffany's" received rave reviews and has been selected for preservation in the National Film Registry.
Personally, I enjoy the film because it's such a unique creation, with more than meets the eye. It's not just a glamorous movie about Audrey Hepburn (although she is amazing); it's a story about pasts, friendships, families and dreams. It's less an idealized New York City story and more a realistic life picture.
Watch "Breakfast at Tiffany's" this summer on a rainy afternoon if you're looking for a heartfelt classic film. Hepburn and the rest of the cast shine in black and white to create a memorable work of art.
Great Quote: "I'll never get used to anything. Anybody that does, they might as well be dead."
Holly Golightly, "Breakfast at Tiffany's"