Back to school commercials have been on TV for a while, but now it's finally time for DU students to head back to campus. Homework, clubs, jobs and all sorts of other time consuming activities will soon be here, and it might be difficult for some to find time to relax or to simply have fun. So whether you're writing a paper the night before it's due or going out with your friends, here is a solid soundtrack to keep you energized and pumped up when you head back to school (bonus: all these songs are by local acts!)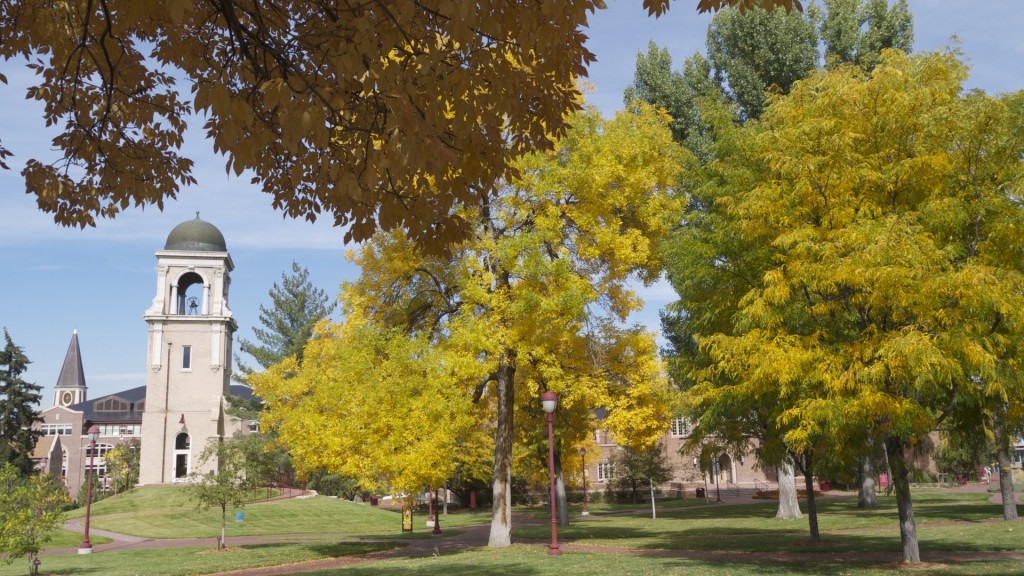 Go hop in a friend's car, roll down the windows and blast this tune. Seriously, blast it. This song reminds me of cruising down a highway wearing sunglasses and singing as loud as I can. It's not particularly upbeat, but this psych tune is something you can groove to. Play "Palmist" when you want to forget that math you haven't done and just want to get away with dreams of sunny days. If you're already in town, see the band live when it plays at the Hi-Dive on September 5. If you haven't made it back to DU just quite yet, Wild High is sure to announce some more shows soon (just watch the band's Facebook page for show announcements).
Hatcher Creek by Strawberry Runners
For the longest time, I avoided any kind of pop music (I know, what a sad life I led then). Thank goodness I'm an avid pop fan now because otherwise I wouldn't have heard "Hatcher Creek" by local pop darlings Strawberry Runners. Dripping with sugary sweet vocals, "Hatcher Creek" is reminiscent of the tumultuous experience that is childhood. This song is best listened to relaxing with a thoughtful book or talking with friends you haven't seen in a while. Strawberry Runners has no upcoming dates, but it seems like the band has some plans in the works, so follow its website for more information.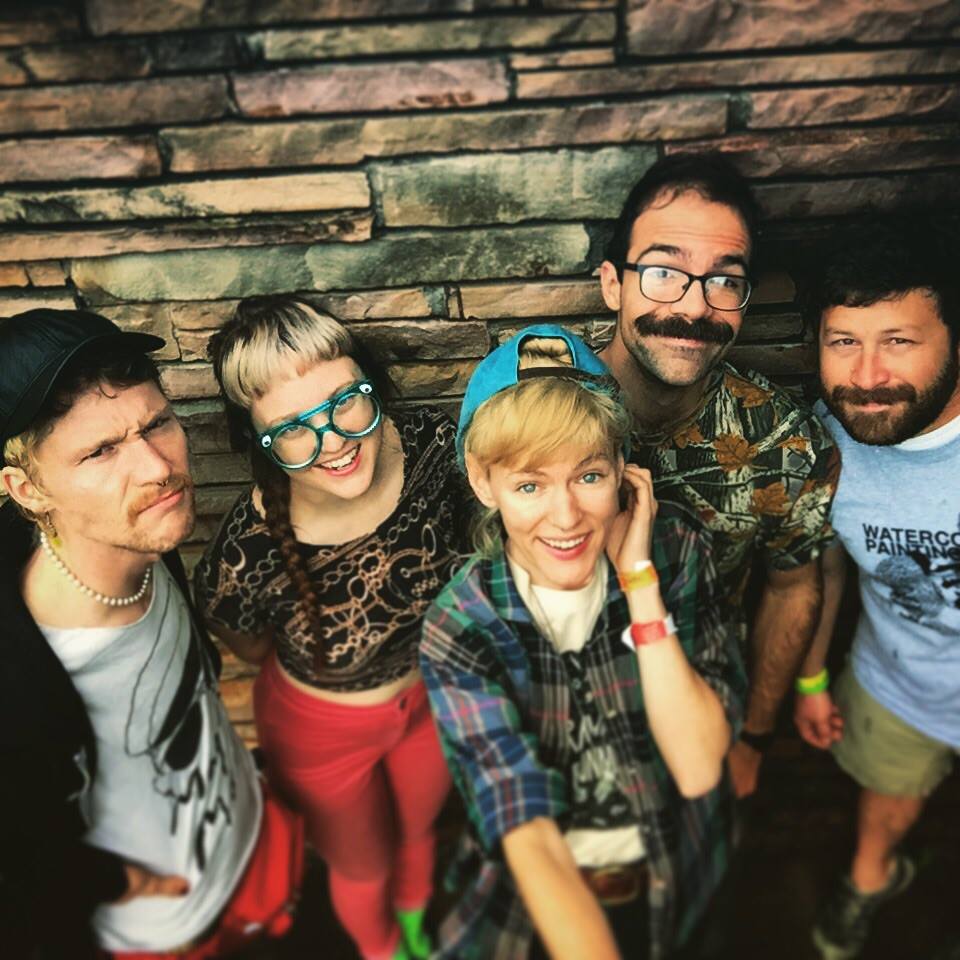 Motown Medley by The Jakarta Band
I love some good old Motown, and this is exactly what The Jarkata Band delivers. "Motown Medley" makes me wants to throw on some dancing shoes and some funky clothes and go out dancing with my friends. Strong vocals are layered over swinging instrumentals (which includes Motown classics like "My Girl"), and the Jakarta Band offers some true talent. I would probably play this medley when I need a jump start after a couple hours of homework, or just when I need a break from anything, really. No events are currently planned for The Jakarta Band, but it plays a lot of shows, so don't worry—you won't be missing out.
Obviously, this is just a small compilation of some local tunes (I've made an extra-long playlist on Spotify linked below). More music will be released through the year, such as the new album by Space Suits for Indians, so you'll have plenty of listening material when waiting for the glorious six-week winter break. Don't worry Pios, we will make it there eventually.