Despite my penchant for good old rock and roll, that's not the only genre I listen to. Once in a while I like to sit back and enjoy pop, folk, rap… and even classical music. Classical music is surprisingly prevalent in Colorado despite Denver's small population, and many local groups are worth highlighting. Check below for Colorado classical music groups and where you can see them perform next.
If I wrote about classical music in Colorado and didn't mention the Colorado Symphony, I think it would be some twisted form of blasphemy. I haven't had the chance to see this ensemble in its entirety (I did see a bassoonist from this group at ComicCon playing the Star Wars score last year—it was awesome) but I plan on using my student ID this year to snag some $10 tickets. Don't skip out on this deal (normally, the cheapest level of tickets run at $30 a pop). To redeem the discount, buy at the box office or use the code "listen" online. All tickets must be picked up at will call and you will have to bring your student ID to pick up your tickets. The group  plays a large variety of concerts, including family concerts, masterworks concerts, geek concerts and more. Personally, I'm going to mosey on down to Boettcher Concert Hall on November 28 so I can see the symphony recreate the score of James Bond, but they are playing numerous shows in the near future that'll please just about anyone.
When to see a show next: August 15 at Boettcher Concert Hall for "A Rodgers and Hammerstein Celebration"
When someone says "classical music" one might not think of opera straight off the bat, but it's a type of performance that has been so ingrained in the history of high culture that it shouldn't be ignored. It takes an undeniable amount of talent to perform in an opera, and Opera Colorado has gathered that talent from all over the globe. I'm personally excited for Opera Colorado's "The Scarlet Letter" (sadly, it's not until May 7-15 of next year) but until then, Opera Colorado has plenty of dates to tide you over. Dress up, grab some friends and have a fancy night on the town.
When to see a show next: September 19 at Ellie Caulkins Opera House for "Ellie Celebration", the 10-year anniversary of the opening of Ellie Caulkins Opera House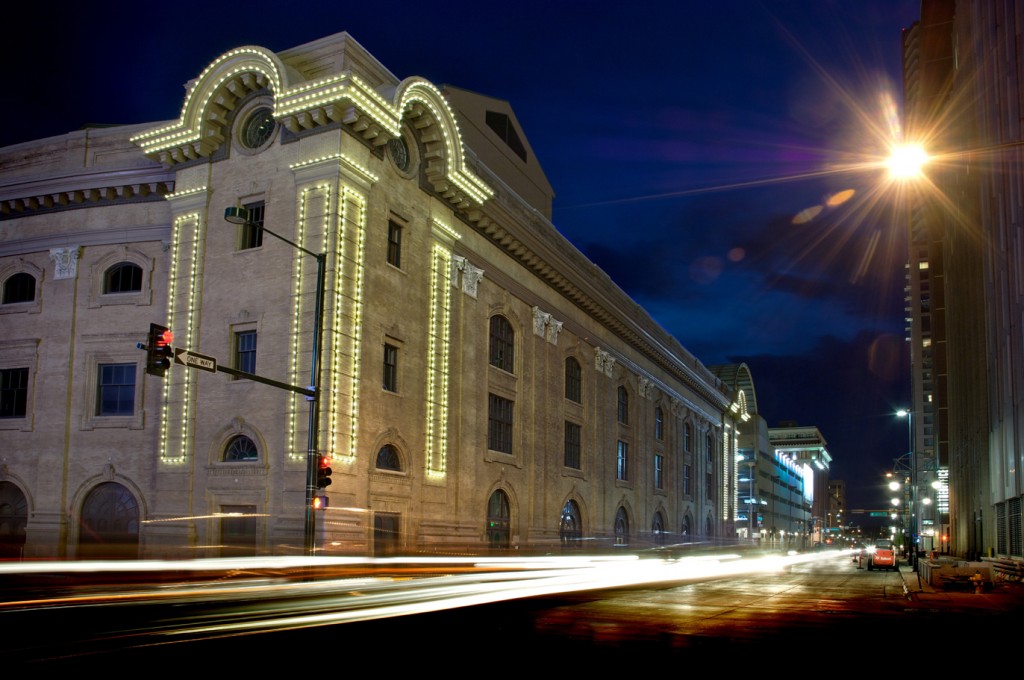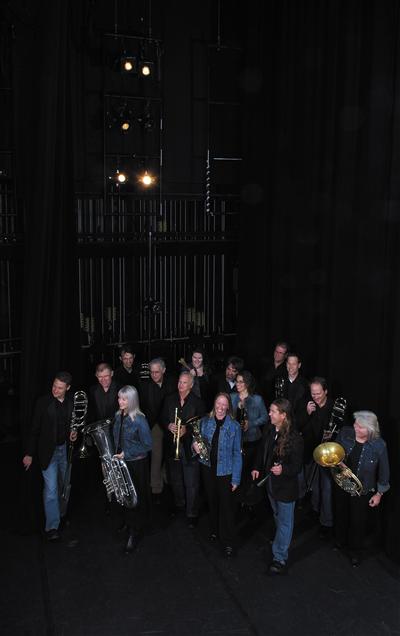 I love the sound of brass instruments—the saxophone is sweet on my ears, and there's nothing like the smooth slide of a trombone. Brass instruments sound even better when played by local Denver Brass. This ensemble is made up of 14 incredibly talented brass players that perform original pieces as well as other arrangements. Tickets for performances range from $11 – 78 (students tickets are normally around $5 dollars less than a regular adult ticket—don't forget your DU ID for a discount if you buy at the Box Office, but it's best to purchase online and select the student option) depending on the location of the show, but Denver Brass also plays free events hosted by the city of Denver.
Where to see them next: August 16 at the Denver Performing Arts Complex (in The Galleria) for "Brass Under Glass", FREE!
Note that a lot of classical music shows in Denver will have handy student discounts for those providing an ID—let's face it, we're all eating ramen, but college kids do luck out once in a while. Each of these great groups keep an updated calendar and play numerous events in the fall, so if you can't see them at the shows mentioned above, you will get your chance. Hop on down to a few performances and revel in the pure local talent.