After an impressive 6-3 start to the nonconference season, the Pioneer women's volleyball team began conference play last week in its first season as a member of the Western Athletic Conference (WAC), falling to the Idaho Vandals 3-0 on Thursday and then losing 3-2 to Seattle on Saturday.
"I thought our team played well at times, but we struggled to find consistency," said head coach Jesse Mahoney. "We have been on the road four weekends in a row, and it will be nice to finally play at home next weekend. We will go to work and look to bounce back."
Mahoney, in his first season with the Pioneers (6-5), said he is pleased with the way the team has started its season.
"It's definitely nice to start with a winning record," said Mahoney. "Our focus is getting better each day. We're continuing to work to progress and the results will follow from there."
Mahoney filled the head coaching position in January and worked with the team throughout their spring preseason.
"I was glad to be able to come in January rather than later in the year. I think that has made for a very smooth transition," said Mahoney. "We have all been working hard to get on the same page and learn our new team culture."
Senior middle blocker Faime Kingsley, who spent her first three seasons under former head coach Beth Kuwata, said there have been some changes with the new coaching staff.
"We are now having stats taken in practice, and we treat everything as a competition. As a team, we've been really open to learning [Mahoney's] system, because he's been so successful as a coach," said Kingsley.
Along with the change in coaching staff came a switch from the Sun Belt Conference to the WAC for the Pioneers. Not only was Denver picked to finish sixth in the new conference this season out of 10 teams, but Kingsley was also named to the preseason All-WAC team based on her play last year.
"I was going up against a ton of really qualified people in a conference, [and]that is brand new to us," said Kingsley. "The fact that what I did last year was being commended in the WAC really inspired me and was a great honor."
Junior right-side hitter Colleen King also commented on the fresh start this year.
"Being in the WAC, a new conference, with new coaches is a great opportunity, because we aren't coming in with any assumptions or previous notion," said King.
King also mentioned that in the past, the Pioneers have struggled through the non-conference portion of their season, which was not the case this year as they started conference play with a 6-3 record.
"Even with this winning record, we all wish it was better," said King. "We have very high expectations this year. Our wins give us confidence while our losses give us drive."
Kingsley added she felt the start was better than she expected.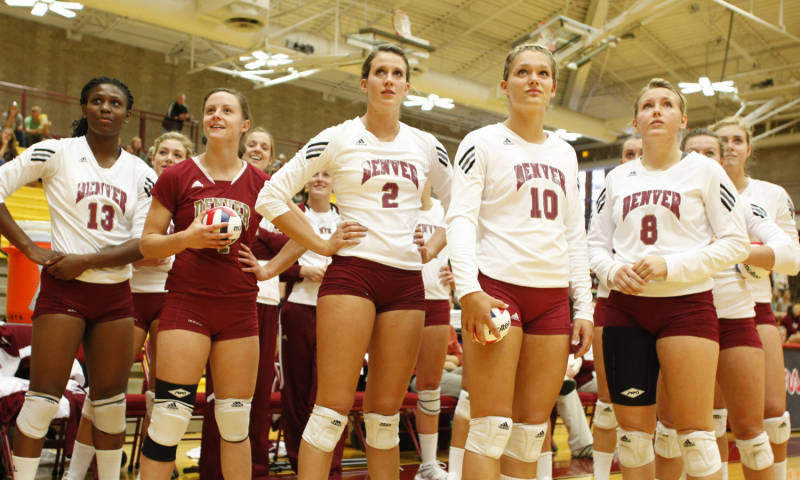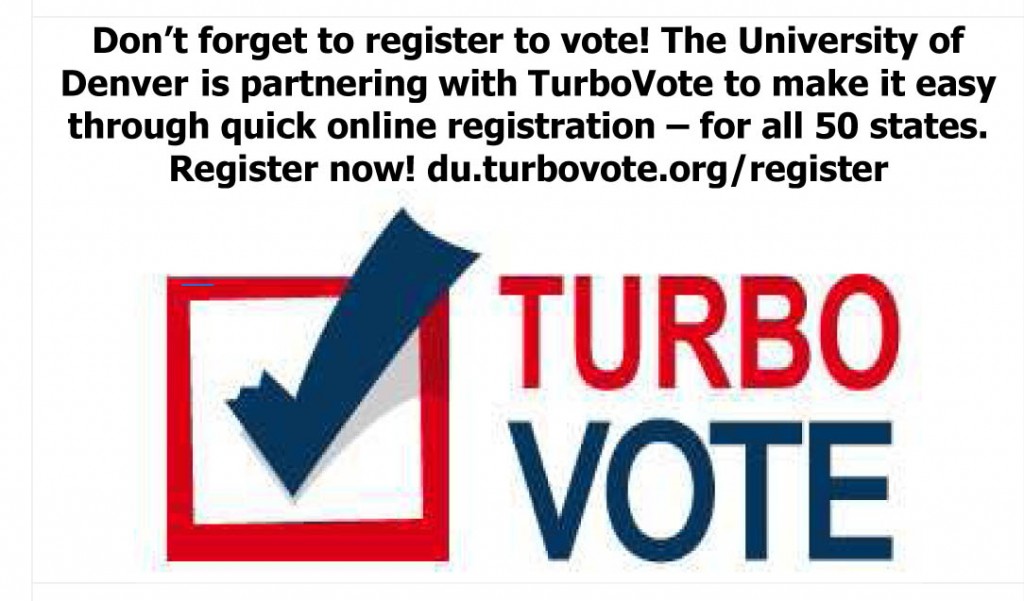 "Some teams we were supposed to lose against, but we didn't," said Kingsley. "Others we did lose to, but we learned from it."
Both King and Kingsley posted seven kills in their WAC opener against Idaho, in which the Vandals swept the Pioneers in three sets (22-25, 12-25, 22-25). Kingsley added six blocks and King had five.
"Idaho is a good team that runs a very fast offense," said Mahoney. "We knew we needed to win the serve-pass game to have success defensively, and we struggled to do that. Now that we have entered conference play, we need to have the mental toughness to be able to play with composure in a hostile atmosphere."
In their fourth weekend in a row on the road, the team fell to Seattle University 3-2 on Saturday (25-19, 16-25, 25-16, 12-25, 13-25).
King had a career-high 18 kills and Kingsley finished with 10 kills and tied her career-high with 13 blocks.
Next, the Pioneers will host their first two home matches of the season, taking on Texas Arlington on Thursday and Louisiana Tech on Saturday. Both games will be at 7 p.m. in Hamilton Gymnasium.