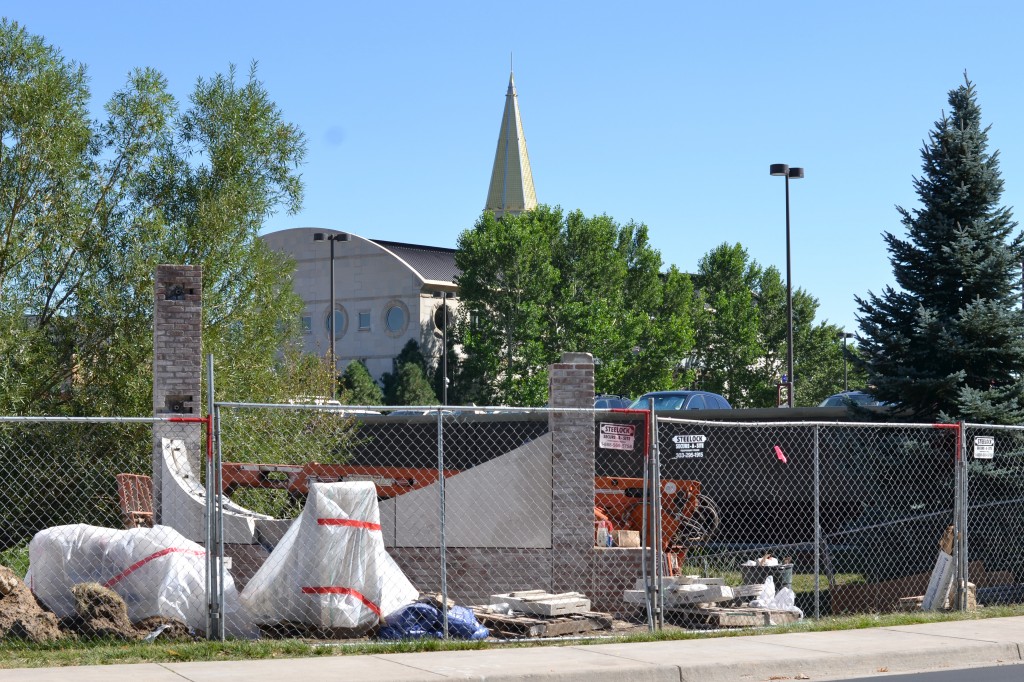 DU's Passport events, which increase student attendees' chances of winning a ticket to the presidential debate on Oct. 3, are expected to increase in number and popularity as the event draws nearer.
According to senior Stuart Portman, a student on the Undergraduate Debate Committee in charge of coordinating passport events, four events have already occurred this school year and there will be eight or nine more to come before names are drawn from the lottery.
Twenty-five events have occurred in total, including the four this academic year, some freshmen orientation events and events earlier this year starting in March.
Every student's name (including graduate students and students who graduated last year) has already been added to a master list for the lottery drawing, meaning without passport events, each student would have an equal chance of receiving a ticket, according to Director of Student Activities Carl Johnson.
"We have had, to-date, approximately 2600 names added to our master list of attendees," said Portman. "This means that there have probably been around 1800 students attending events, not taking into account staff, faculty, alumni and community members."
Passport events, which are usually political discussions, movie screenings or lectures, are DU's way of giving students who have a special interest in the debate a boost in the lottery. For each event a student attends, their name is added again to the master list.
Many students have their name added to the lottery multiple times because there is no maximum number events which students can attend.
"There are many people who have their names in more than six times," said Portman.
He expects this number to increase in the weeks to come.
"Over the next few weeks, the events will definitely grow in popularity.  Some events requiring registration are already full or nearing capacity," he said.
Portman has already noticed a slight increase in event attendance so far this year, which he attributes to the excitement of new first year students.
"As the presidential debate was stressed as a milestone event at DU that they will be able to witness, many are choosing to attend these events to try to increase their chances at winning a ticket, especially since the rest of DU has had since March to attend Passport Lottery events," said Portman.
The debate committee does not know how many tickets will be given out total.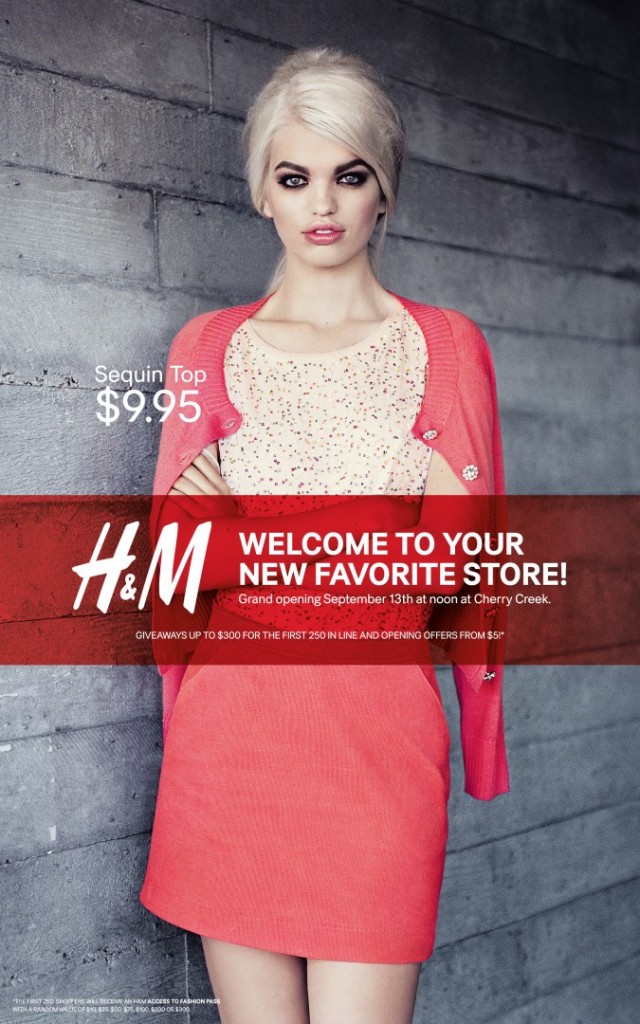 According to Johnson, it will  be up to the Commission on Presidential Debates (CPD). DU won't know the number until the week of the debate. However, it is anticipated that there will be somewhere between 200 and 250 tickets allotted according to Johnson.
The Commission was established in 1987 by the Democratic and Republican parties to establish a criteria for how debates are run.
The date of the drawing is also unknown, but according to Johnson, the earliest it could take place is after the final passport event on Sept. 27. Students will have 24 hours to RSVP for the debate once they are told they have won.
The next Passport event will be a debate between DU's team and high school students from Denver Urban Debate League this Wednesday Sept. 19 at 5:30 p.m. in Lindsay Auditorium.
For more information about this event, future passport events or ticket drawings visit DU's informational debate website at http://debate2012.du.edu.