When a band chooses to alter its sound, the outcome can make or break it. Put simply, drastic changes can damage the sound fans loved, while small adjustments and reconfigurations can potentially push a group forward to a new level. Nearly four years after their last album, The Killers come back from the fight winners with Battle Born.
The Killers first impart their updated sound upon fans in their newest single "Runaways." Although the song is initially disappointing, lacking the memoribility of "Somebody Told Me," the song will grow on listeners. "Runaways," however, is only a taste of the battle the band is putting forth to remain relevant and deserving of space on iPods and stereos.
The band has taken a series of small steps beyond pop and further into a realm more similar to rock or alternative rock. In doing so, it has successfully composed a balance between the band's former identity and the one heard in Battle Born. The increased presence of guitar and particularly drums, which struck a good harmony with the synthesizer, lend credence to the band's new sound.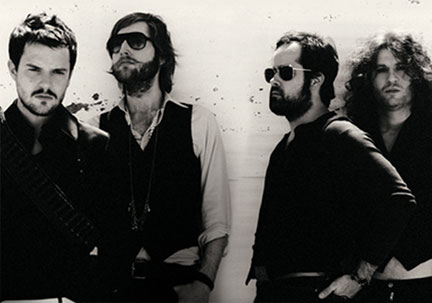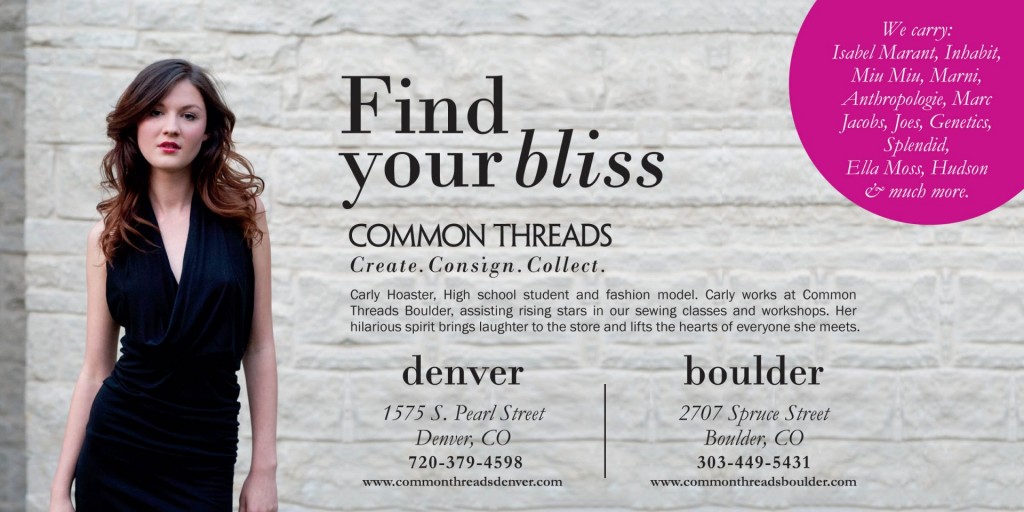 Still though, The Killers hold true to the recognizable signature facets fans love them for, including their mild electronic vibe. Frontman Brandon Flower's unique vocals remain prominent and are stronger and more soulful than ever, thanks to the more pronounced supportive layers of background vocals (Mark Stoermer, Dave Keuning and Ronnie Vannucci). Furthermore, the inclusion of call and response between vocals create a more complex sonic palette.
Additionally, The Killers manage to carry over their plot-driven lyrics in a number of songs, as exhibited by former hit "Mr. Brightside" (Hot Fuss). However, some songs contain repetitive and annoying lyrics such as "Here With Me," and overused lines such as "I don't want your picture on my cell phone."
If anything seems missing from the album, it would be a "hit" song. It's difficult to determine which of the tracks will become the top seller, as they are all currently sitting with similar standing.
Sorrowful, energetic and triumphant tones that are characteristic of the band remain, but Battle Born pleasantly greets listeners with a more powerful execution. The step towards rock was undeniably a valuable move for the band. The mixture of the classic pop sound, the hints of rock throughout the album and the classic Killers sounds create a unique, complete album with distinguishable vocals, which is sure to leave a pleased listener clamoring for more.